Bitask.org is a Quora like crypto focused Q&A website, it is now fully integrated with YOYOW---A blockchain based content rewarding network. Auto rewarding system is up today, it means if you bind your bitask account with your YOYOW ID, you will receive YOYOW if your answers get enough upvotes.
Backgroud data shows that bitask is on the right track.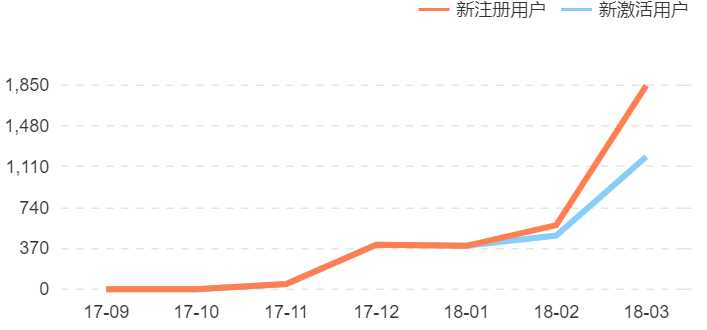 Different from steemit, YOYOW only provides blockchain solution for rewarding and value transferring on traditional UGC platform, whereas the content is not stored on the chain.
YOYOW ID is an important feature in the whole YOYOW ecosystem. It aims to integrate with third party applications like bitask. Therefore, using one single YOYOW ID, you can log in many application platforms, and YOYOW token will be a shared token among all these platforms.