Two Beautiful fighters join the cast of Dead Or Alive 6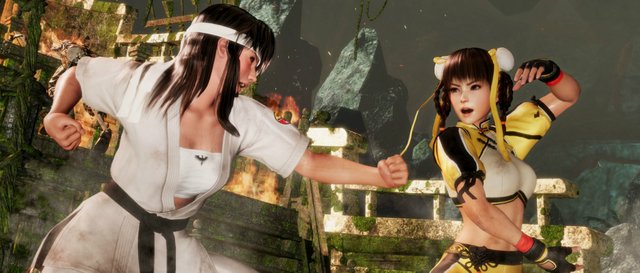 Team NINJA will show us the two legendary martial artists and a new dynamic scene at Gamescom 2018.
Two of the most valued characters in the DEAD OR ALIVE universe are ready to return to action after the KOEI TECMO announcement of the inclusion of Leifang and Hitomi to the cast of DEAD OR ALIVE 6 fighters. Both characters, together with a new interactive scenario, they prepare to make their debut at the Deep Silver and Friends booth located in Hall 9, # B011-C010 at the Gamescom fair in Cologne (Germany), until August 25th.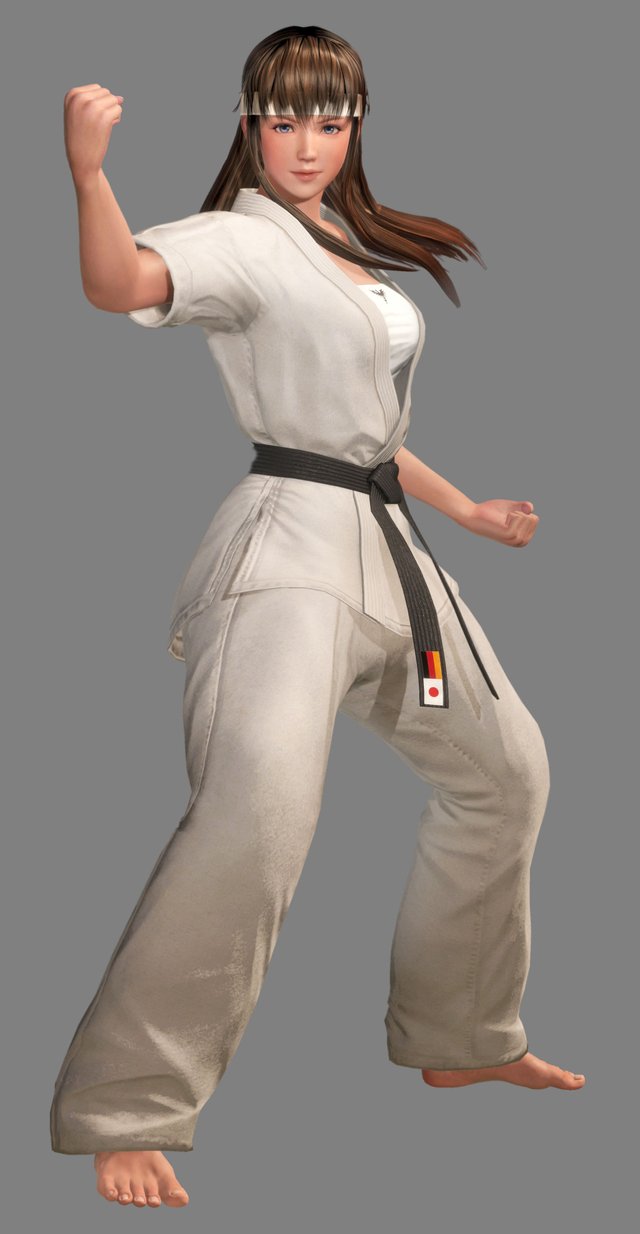 Leifang in DOA6 is found as "The Fist of Innocence", Hitomi. The 20-year-old girl of mixed German and Japanese descent is a well-balanced karate expert; using its speed, power and long range to knock down opponents thanks to a direct hit that is as beautiful as it is frightening. Hitomi is a specialist in the use of techniques that combine both offensive and defensive elements in one smooth stroke.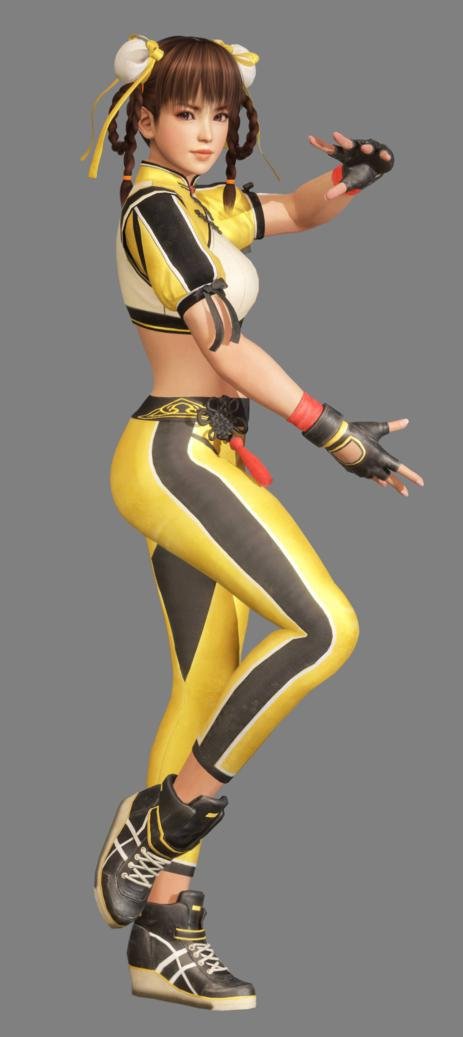 Leifang, known as the luminary of T'ai Chi Ch'uan, is a master at using the power of her opponents against them or as it is said in fighting games she specializes in counter attacks, counteracting them thanks to her impeccable Sabaki movements and Inashi. It employs a variety of effective prey to effectively counteract the enemy's attacks, while also hoping to test its strength and capabilities as it progresses in the DOA6 Tournament.
Both fighters will appear at the Gamescom on a newly added stage entitled Fortuna Forbidden. This dynamic level presents the ruins of an old pirate ship, with broken bones scattered on the upper deck and mountains of gold at the bottom, while the fighters hit the hull to find not only the hidden treasure, but also a large amount of hidden traps - not to mention the giant Kraken that keeps the loot stolen. As the Kraken becomes enraged, the ships shake and the damage spreads throughout the arsenal of weapons, sparks flying, including gunpowder that catches fire, shooting violent flames over the scene of the fight as seen in this video.

DEAD OR ALIVE 6 is currently in development for the PlayStation 4 entertainment system, the Xbox One family of consoles that includes Xbox One X, the entertainment and video game system from Microsoft and in digital format for PC through the Steam platform, and its launch is scheduled for early 2019. likewise be aware that this huminlde server will bring you any news that you find out through this post thanks for taking your time and follow me at
@jacklab1407
do not forget to vote