Here I bring you the announcement of the new characters of tekken 7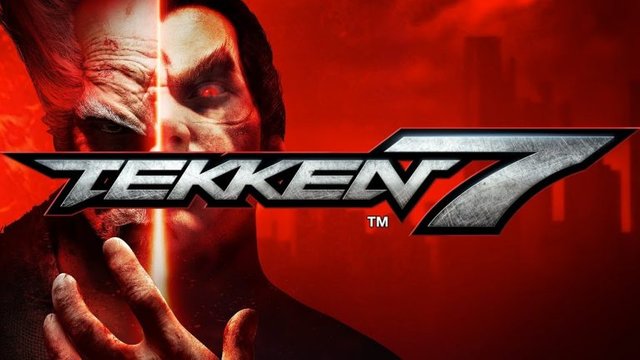 *BANDAI NAMCO Entertainment announces the first part of season 2 pass will be launched today (September 6, 2018) for PlayStation 4, Xbox One and PC (through STEAM and other distribution platforms). With this season pass, players can enjoy Lei and Anna as playable characters, as well as new costumes, hairstyles and accessories.
A dejected Lei Wulong was asked for a leave of absence in the police after his failure in the arrest of Jin Kazama. During that time, he became a big fan of television star Lucky Chloe (who works for the G Corporation). Hoping to get to know his idol someday and, by the way, get more information about the mysterious G Corporation, Lei left in search of the leader of it: Kazuya Mishima.


After the events of the first Iron Fist Tournament, Anna got tired of fighting without stopping. After his retirement, he met an elite soldier from the G Corporation, which he fell in love with. But a tragedy took place on her wedding day. As she prepared for the big day, Anna heard gunfire in the main hall. He ran towards the noise and, upon arriving, saw his dead fiancé and his sister fleeing from the place. Consumed by anger, Anna decided to fight again.*

Anna and Lei are available both within the season 2 pass and individually in the downloadable contents 4 and 5. Additional future content includes four new playable characters, including Negan, the sadistic villain of The Walking Dead.
As of September 4, players will also be able to download version 2.0 of the game, a patch designed to improve the overall combat experience and the movements of all the characters.
In TEKKEN 7, all fights are personal! Get ready to get into the ring with TEKKEN 7, which is already available for PlayStation 4, Xbox One and PC (through STEAM).