Last Sunday I planned with my friends to visit
" Rana Safari and Luxury Resort Lahore "
It is situated in "Bhai Pheru, Head Baloki District Nankana, Pakistan". I think it is one of the best resorts in Pakistan. It consist of almost 200 acres thick Bamboo and 14 acres lush grass park which is depicting the true nature. There are extra ground of basket ball and cricket for young people . You can see different types of deer, Peacocks and Ostriches which are increasing the beauty of park. We enjoyed the Boating there and swimming pools are also available. Resort management provided the space arrangement for every type of parties. This trip will be rememberable for us.
Here are somepictures which I took with my mobile Samsung galaxy.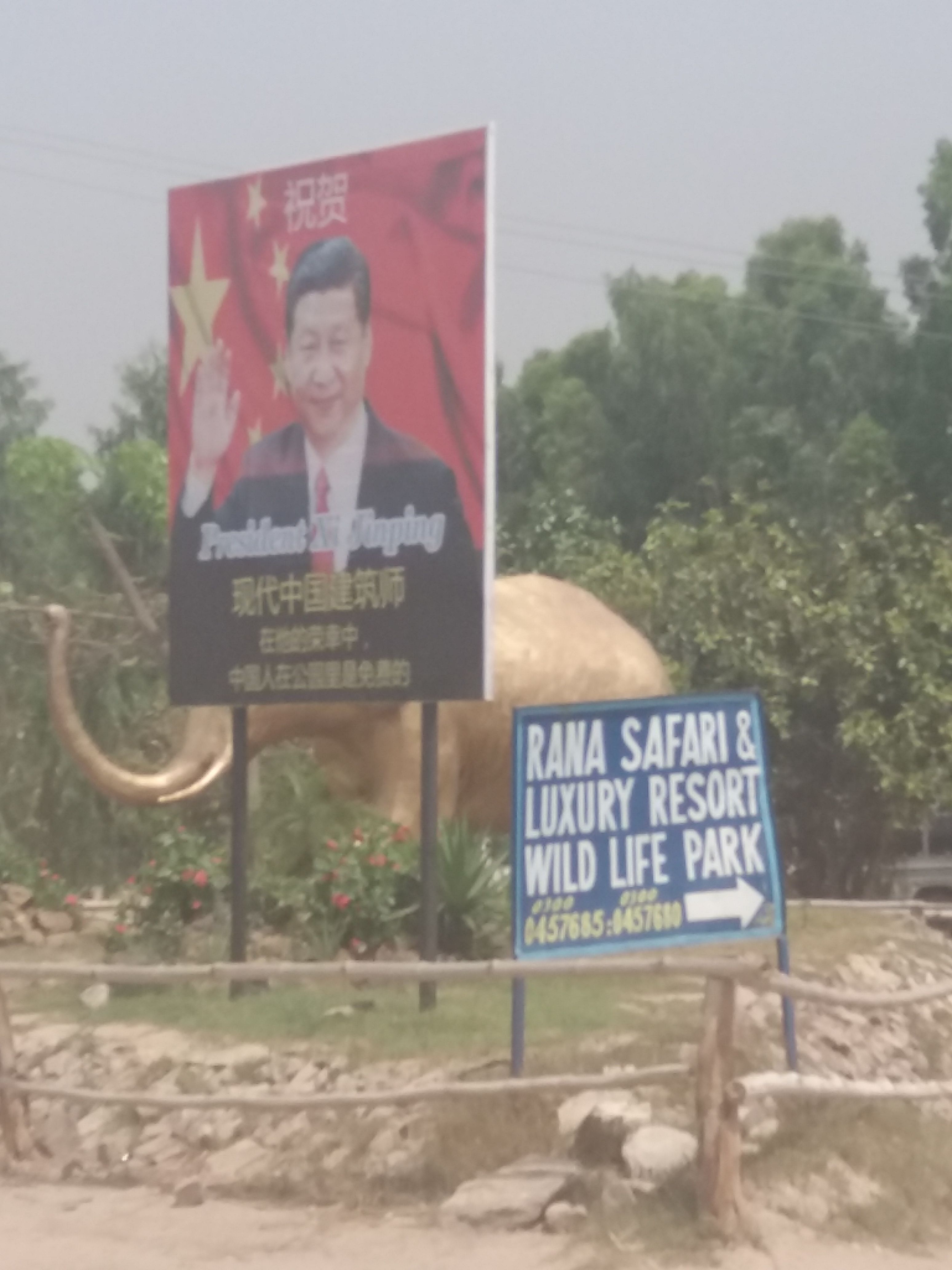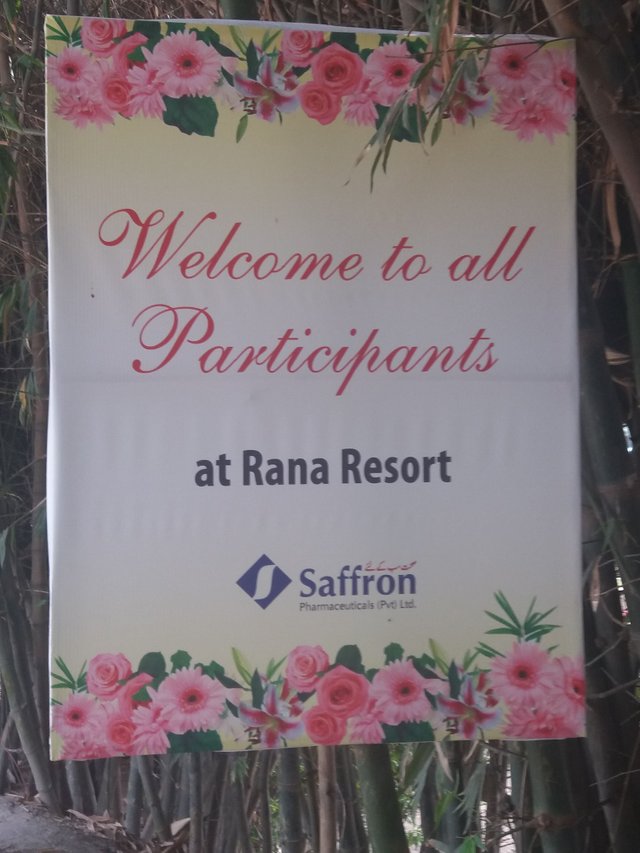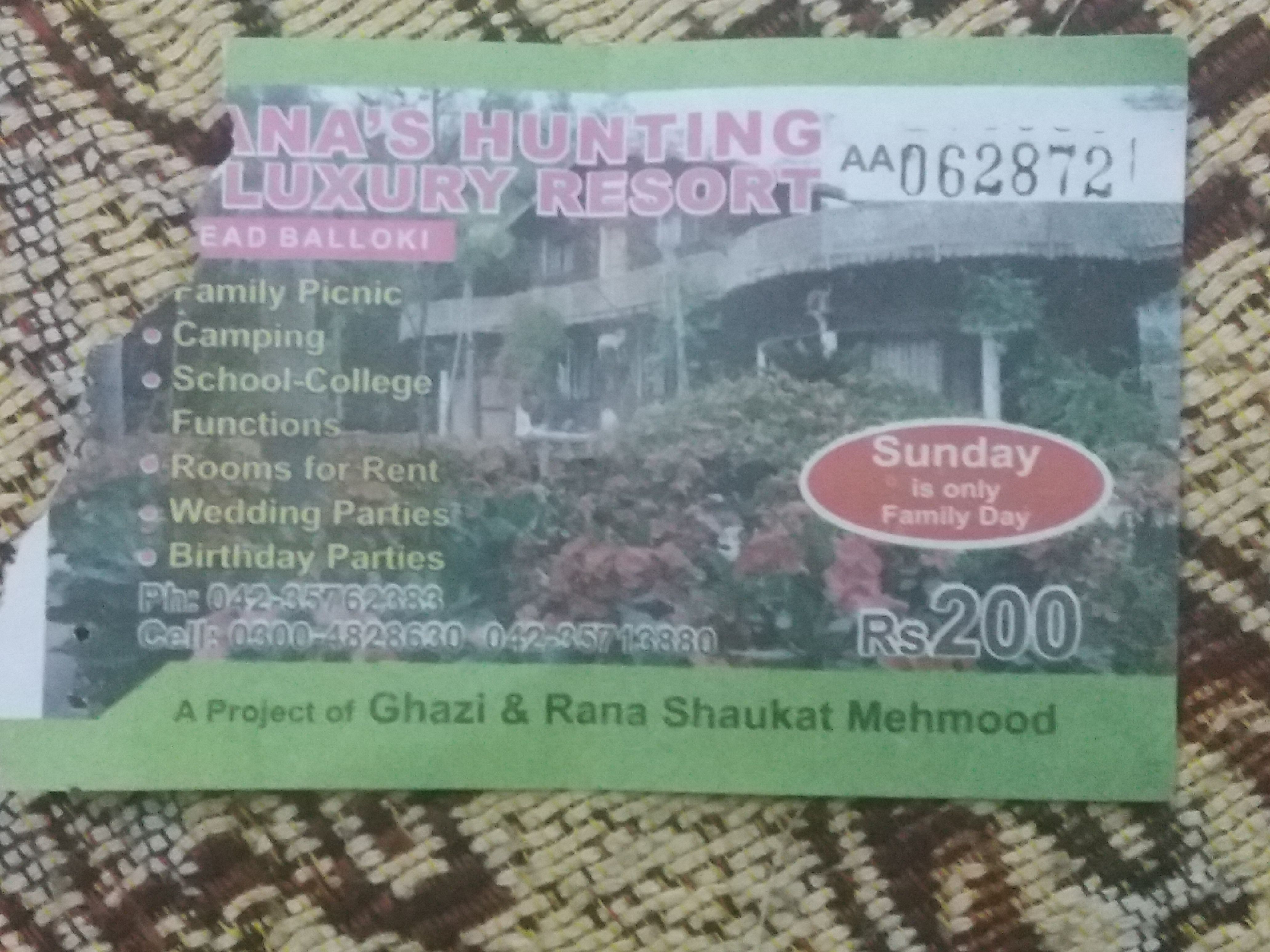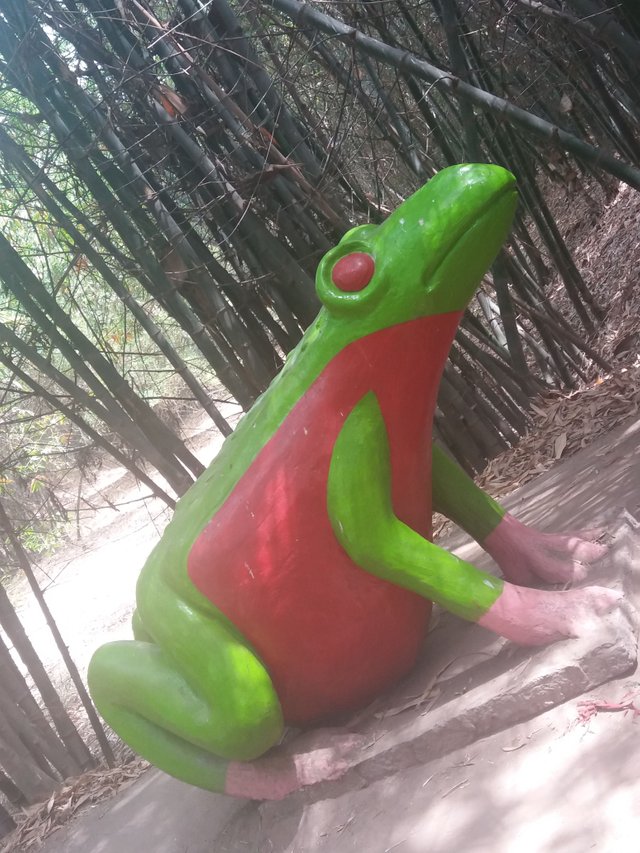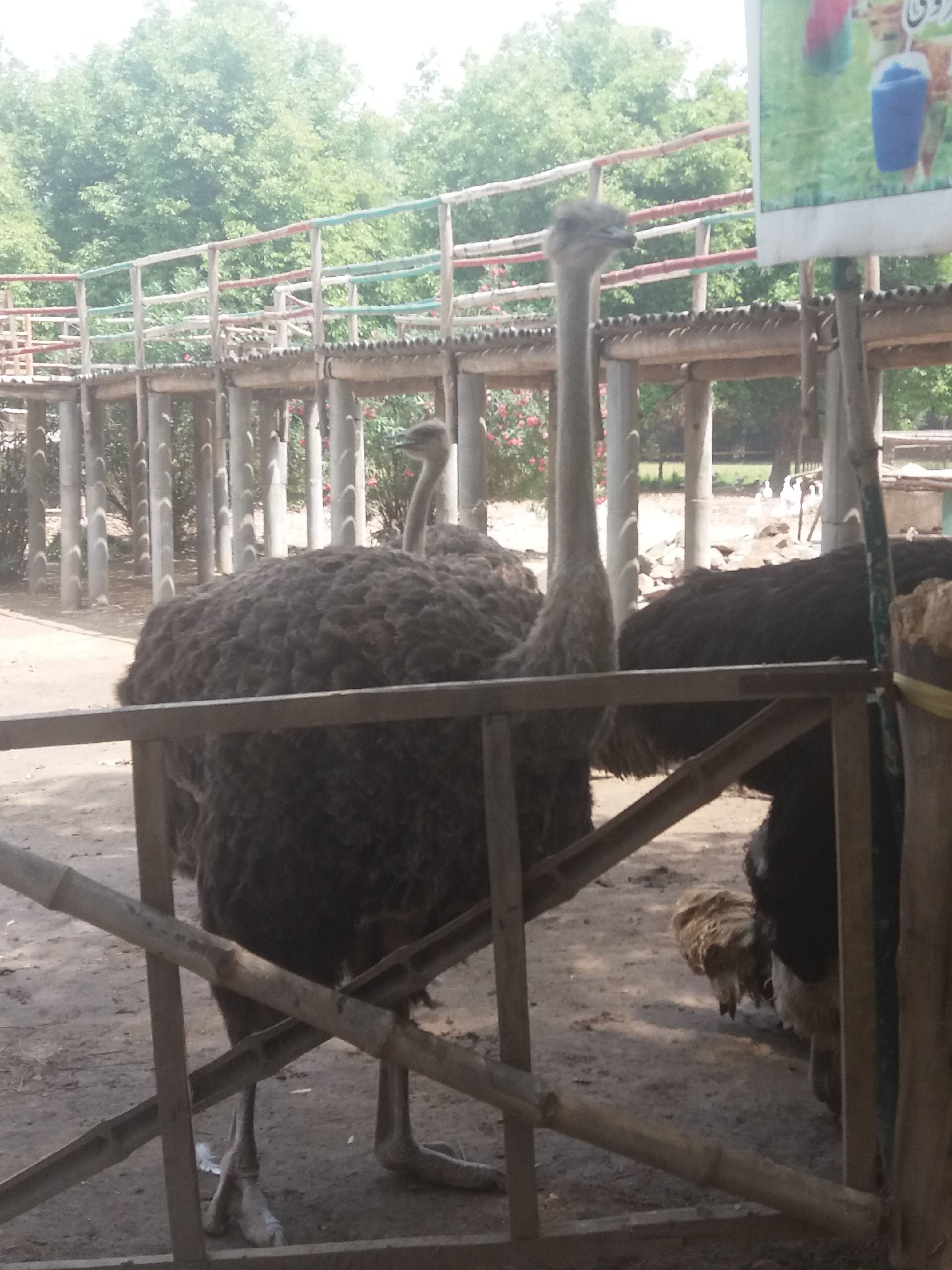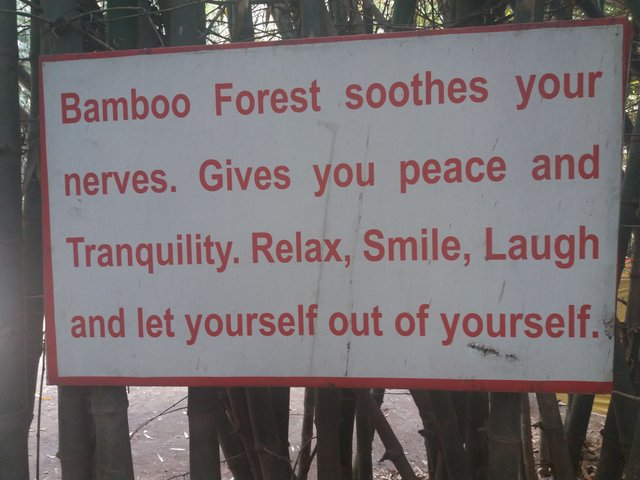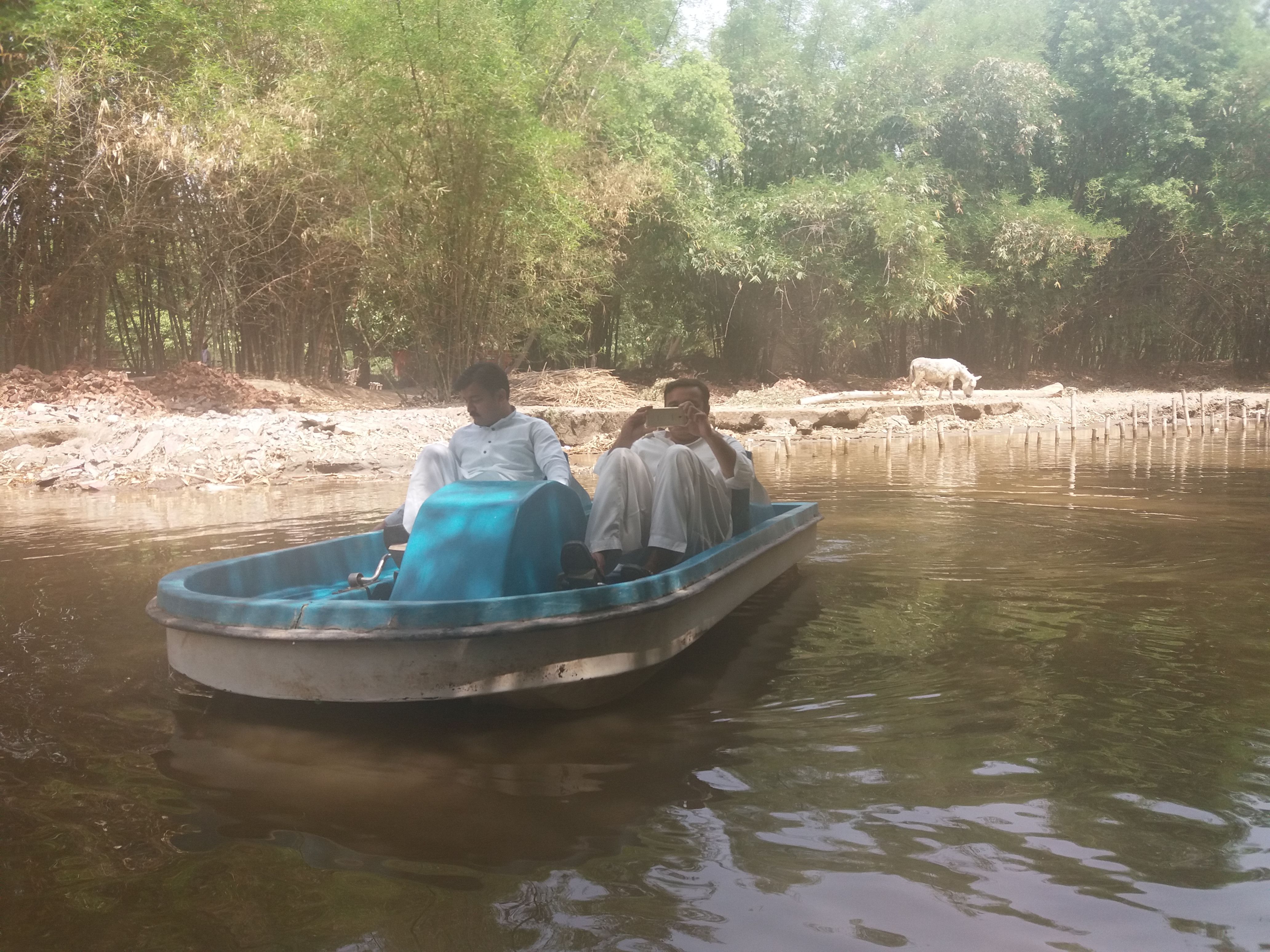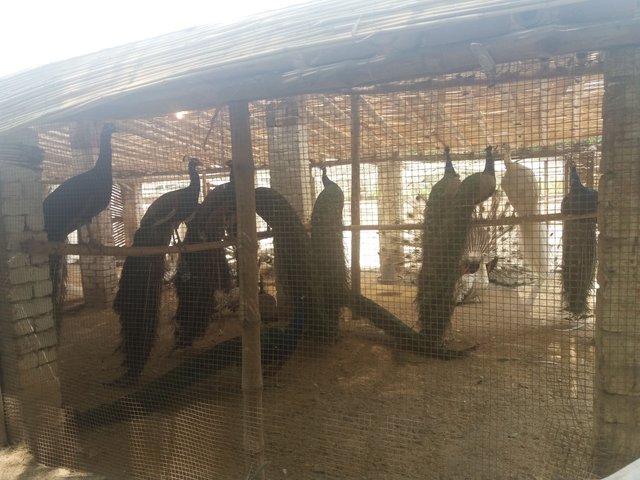 If you like my post please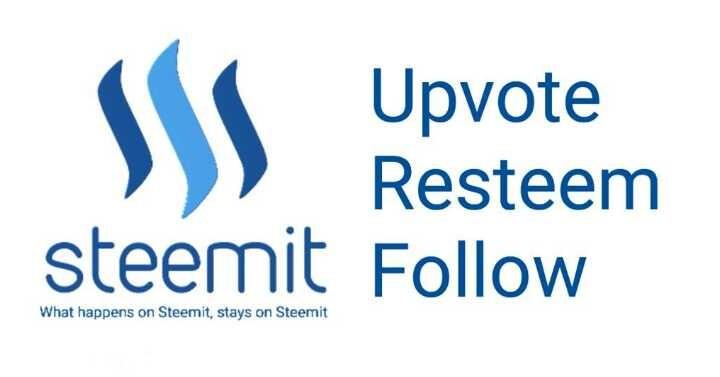 imran498