Week 13,2020: Lifestyle Vietnam
Google Doodle, a temporary alteration of the logo on Google's homepages, on Tuesday featured an animation of banh mi, the popular Vietnamese street food sandwich that is a melting pot of cultures and savory ingredients.

Hue Imperial Citadel, a UNESCO world heritage site and former seat of the Nguyen Dynasty, Vietnam's last royal family (1802-1945), stands deserted these days. Since March 14, Thua Thien-Hue Province authorities have closed all historical sites and tourist destinations to prevent the spread of Covid-19.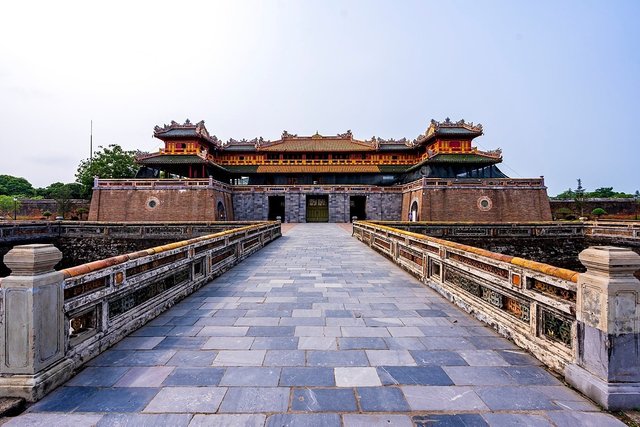 a Mau is the southernmost coastal province of Vietnam. Boasting a special location with three sides bordering the sea, Ca Mau is the sole location in Vietnam's mainland which enables people to watch sunrise from the east and sunset in the west.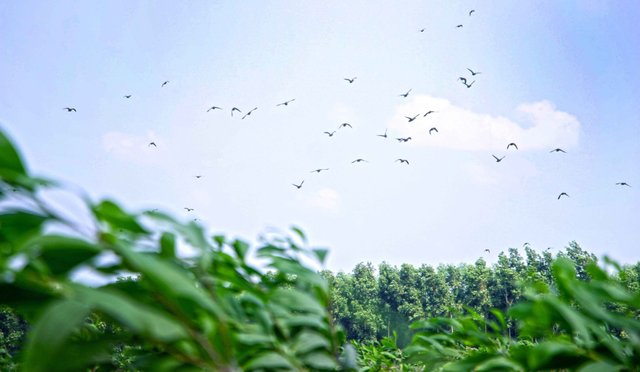 Small huts stand the test of time.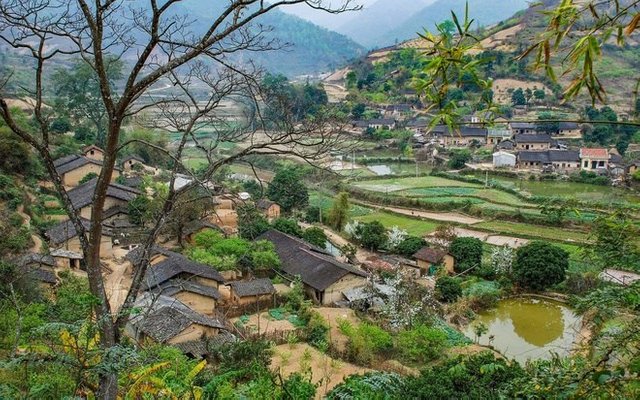 A fund of VNĐ84 billion (US$3.6 million) has been reserved for the conservation of the ruined Điện Hải Citadel in the central city in 2020.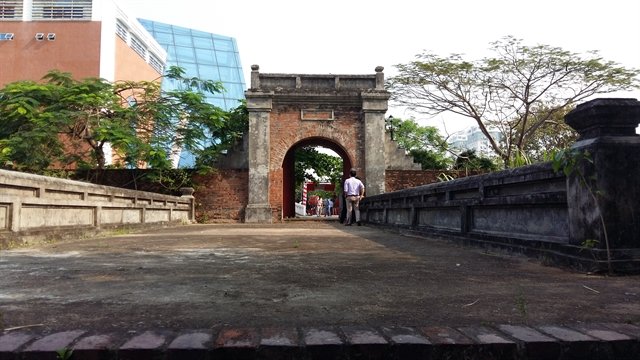 Thanks for reading!