Start Living the Life you Want
The most common problem that people have with personal development and making a positive change is that it stays in a dream. Let them get excited and inspire, but then, when those positive emotions vanish, nothing really happens. life goes on. Your health, your finances or your relationship with yourself stays the same. It's very frustrating I know.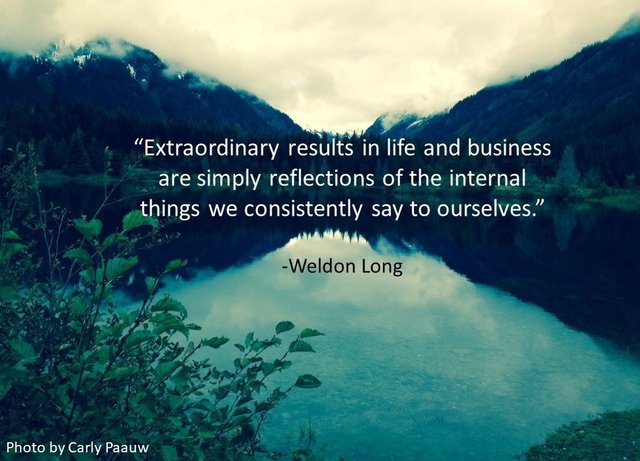 Source
It probably took me months or years to move forward with some of those positive changes, it's uncomfortable to make the changes feel so big, it's easier to just keep dreaming. So, what can you do if you get caught? The best solution I have found to start making my dreams come true is to take small steps, because big changes and big ambitions sound so motivating, but they are also frightening.

So, the most important step to start and continue, especially when you are new to personal development, is to eliminate as much pressure and expectations as you can. That is at least what worked and still works best for me. And in this article I will share how to do it in two simple ways.

I mentioned it before. It is one of the most effective ways to reduce pressure, taking a small step and focusing on that is, for example, an excellent way to be productive at school or at work, but it can be used in almost any area of ​​life . If you want to improve your relationships, just take a small step by giving a genuine compliment to someone.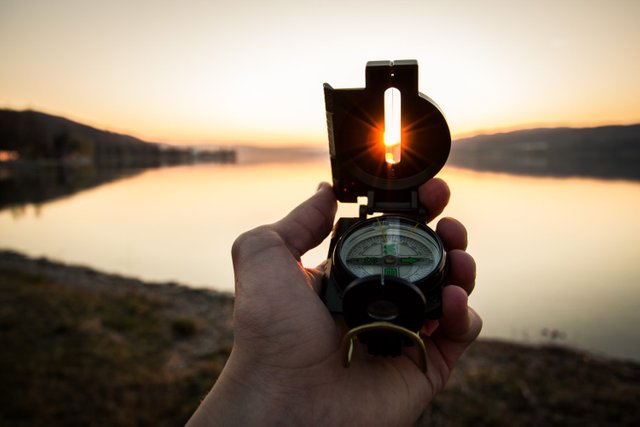 Source
When you feel overwhelmed, tired and just want to stop smoking or fall back on your oldest and most negative habits, sit down for a minute and breathe. Then, reduce your tasks greatly. Do not look forward because then you will see all the things you have to do to reach your goal or create a new habit. Instead, reduce its size and focus only on dealing with today nothing more, tomorrow you will take care of another objective