Recover your Perspectives
It´s easy to get caught up in the chaos of adulthood. You have a job to do, you have family and friends to spend time, all these things are good, in the hustle and bustle of adult life, sometimes doing the things you enjoy can begin to look like a lot of things to do, like an endless mountain of tasks. When you get surprised feeling this way, it may be time to reevaluate some things.

Source
When you are in a cycle of discomfort or depression, it is time to act, this meant ignoring the social pressure to get the perfect job, yes, it's tempting to say, "I'll do it soon," or "Something has to give in," but that's not enough. You are in charge of your life, so it is up to you to identify the source of pain and get rid of it.

I apologize in advance for the cliché, but life is too short to expect happiness. The sooner you pursue it, the sooner you will find it. Seizing the day requires some courage, especially if the changes you need to make are quite important. For some, making a change to improve is as simple as having a new attitude. No matter what kind of person you are, do not wait, start prioritizing now and act as soon as they hit you.

Test yourself every day to make your life, and the lives you love, wait to call your friends until your head is about to explode is not healthy, you need regular doses of positive people, that is, those who add Real value to your life. But remember that socializing is not just for you, it's for them, too.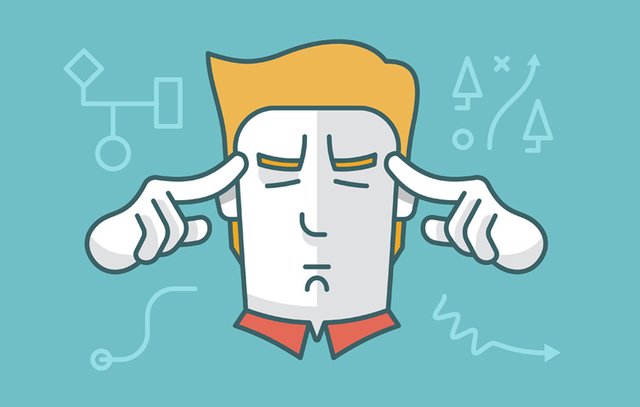 Source
Being present with yourself is as important as being present with others, listening to your inner voice, when you feel lonely, lost or out of place, that means you need to sit down and explore your feelings, the question of getting a new perspective is that you will not reach an end, only a new chapter of your life.