Be a Child!
Children are the closest thing to the heaven we have here on earth, they are pure, innocent, loving, confident and full of promise. Before they are exposed to world hatred, children know nothing of what so-called adults are constantly fighting. They love for love, and they have no malice at all. I know because I see it in children, and because I was also a girl. I remember when everything was new, I saw everything for the first time and I was amazed at the world !.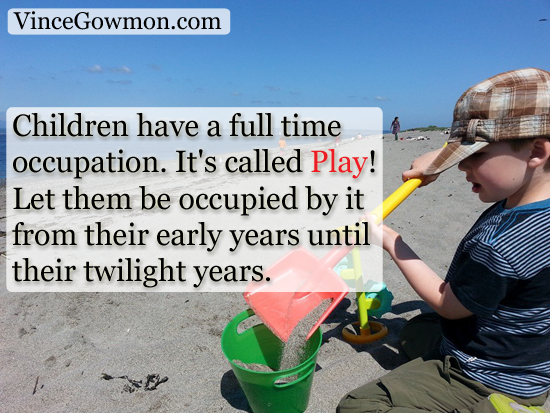 Source
I remember a field of flowers that stretched forever on the horizon, the orange red that dotted the clear blue sky. I remember being there, looking at the sky and the flowers as far as the eyes could see ... and I felt overwhelmed by the love for life and everything around me. I did not know the word then, but I must have thought for sure

The sight of my grandmother's flowers makes me smile, regardless of how I feel. Every time I see a margarita, I'm transported back in time ... to the flower field where I played as a child; at a time when I did not know about hatred and fear.

Yes, I remember being a girl, and I remember all the love that they gave me: of people, animals and nature. I remember feeding kittens in a yard and playing with them, they were my friends, when we become like little children again before they are exposed to the hatred of the world, we will see the true purpose of being here.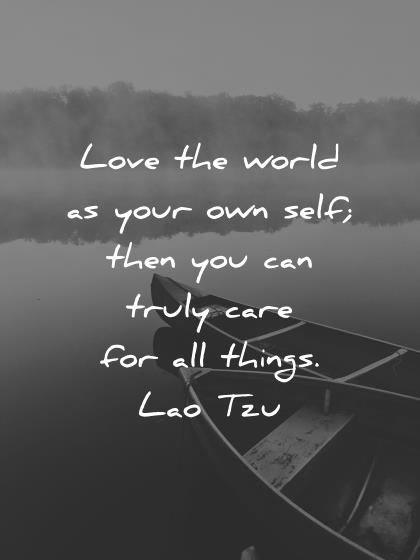 Source