Nur Nabawi, The Soothing Mosque At Bener Meriah Office
The beautiful mosque is a community pride building Bener Meriah District named Nur Nabawi Mosque means the light of the mosque of the Prophet.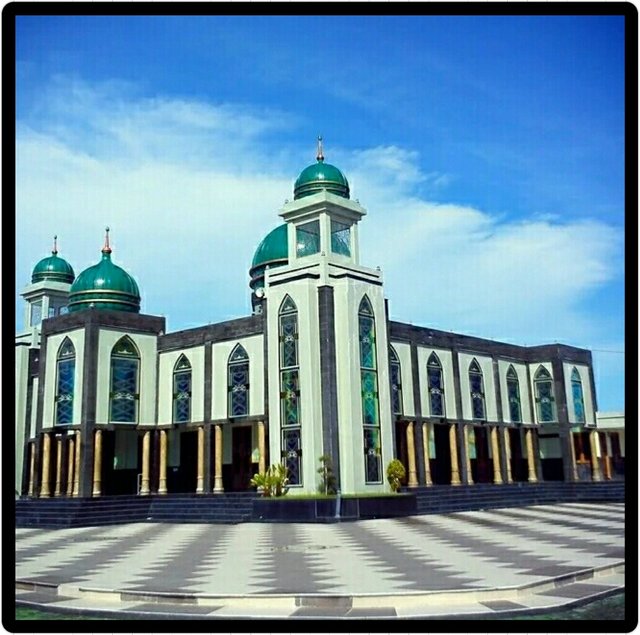 source image
"As the name implies, we hope. The establishment of this means of worship can be a light and air conditioning for the people of Bener Meriah, "
Nur Nabawi Mosque in 2007 started with the laying of the first stone, but done in 2009, and in 2011 has completed the construction phase as much as 90 percent. "The size of the mosque is 20 x 17 built with Turkish ornaments and has spent as much as Rp4, 2 billion," said Shabela Abubakar Chairman of the Mosque Development Committee.
The beautiful mosque is lit with wooden parakeets and the walls are 120 cm tall with wooden parake, and covered with thick carpets so that the worshipers inside will feel comfortable and not cold. The outside terrace floor and the pillars and walls of the mosque are mounted with beautiful granite stones, making it look from outside and inside resembling mosques in the Middle East or Turkey.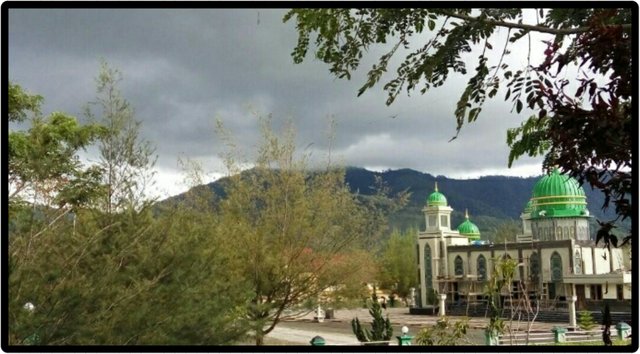 source image
Not only that, the beauty of this mosque is also added with a beautiful Mimbarnya made of Jepara teak wood, and carving a wall made of teak wood Java Jepara and cost hundreds of millions of rupiah, to people who carry out the worship therein feel calm and comfortable.
Thank you for reading this post May be useful