Busy Score Jumps to 61, Steemit Wallet at 25, Steemd at 52 | What's Going On?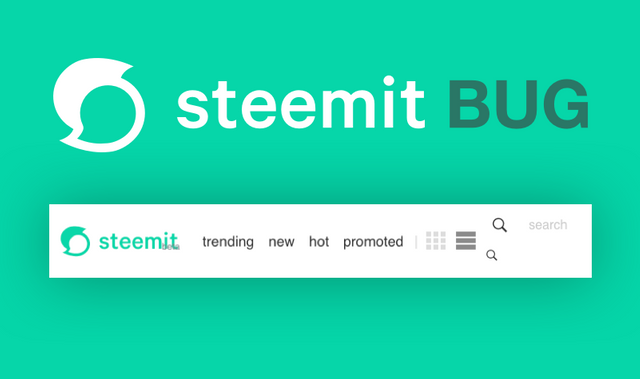 ---
After a loooong gap of over three weeks, finally my Steemit Reputation Score moved from 51.9 to 52. This was the longest I had to wait for a 0.1 jump. Though as I logged into my Busy account today morning, I saw a sudden jump of 9 absolute points.
My reputation score had gone past the 60 level. I showed my Rep Score at 61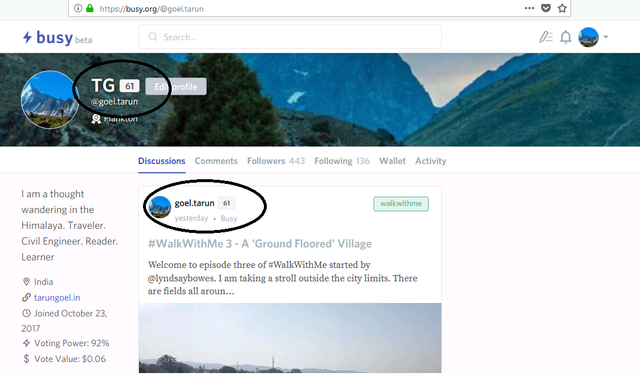 Busy Score -61
---
So I checked Steemd after a long time an it showed my score at 52. Then I saw Steemit and it showed my score as 51. However, as I woke up in the morning it has moved to 52 clandestinely.
But the Wallet Score is still showing as 25.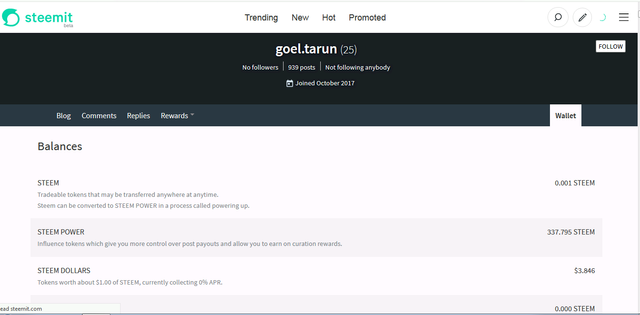 Wallet Score - 25
---
Anyone else facing similar issues?
---
Out of curiosity, are they just going to mess up with our scores or are they going to bump up our Wallet Holdings too? I hope my wallet holdings too jump from $3.8 to $38.
A couple of zeroes tossed in towards the end wouldn't hurt either :D