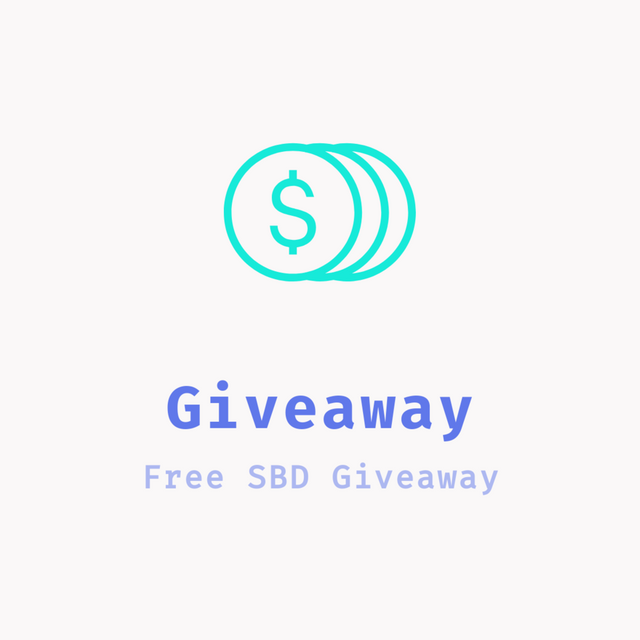 Each day I will post a giveaway post. I won't post any other posts from this account. So you can even use some upvote automation tools like steemauto. I will giveaway all the SBD I get from this post equally among all those who upvote this post. It will be a good opportunity to minnows with SP 15 or less. I will give the SBD equally to minnows, dolphins and whales. Whales and Dolphins can consider to upvote this post to support minnows like me. Upvote from bots and those who advertise anything in comments will be considered as a donation to this contest. Rewards won't be given to those accounts. This includes @busy.org. If you want to donate your upvote and don't want any reward, you can inform me in a comment to this post.
No rules
Only upvote and get SBD
I may not post this giveaway post everyday. But I will try to do it as many days as I can.