Have you ever felt as if people just walk right over you?
 
I have often felt this way. Unfortunately I have the tendency to easily say yes when someone asks me to do something for them.  Sometimes I say yes without even thinking about it thoroughly. This has often resulted in me being overworked. 
My boss has a tendency to take advantage of me in this way. On top of my current full workload, he often gives me extra work to do, because he knows that he has a 100 percent chance that the work will be done correctly. This means that I have to work during my personal time to finish my actual work.  
I have recently come to the conclusion that I do not set enough personal boundaries.  
Personal boundaries are the physical,  emotional and mental limits we establish to protect ourselves from being  manipulated, used, or violated by others. They allow us to separate who we are, and what we think and feel, from the thoughts and feelings of others.    
Boundaries are very important to help protect and care for oneself. 
As we grow older our whole life changes. When our children grow up, we have more free time, and the way we look at life changes. Suddenly things that were important, is not so important to us anymore. We get more relaxed because we have achieved certain goals in life and this changes the way that we think.  BUT we are so used to doing things the way we have always done them, that it is difficult to set boundaries.  
Change takes time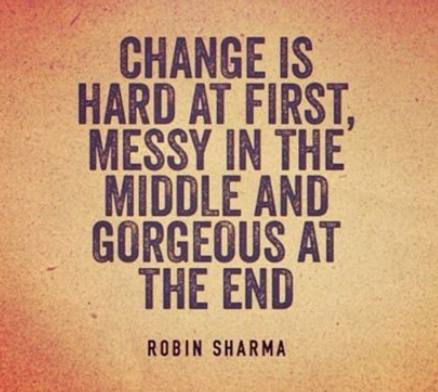 This is not something that will happen overnight, but because our outlook on life changes, we often need to make some changes to our personal lives AND to the way we do things.  In reality you get to a point where you need to get rid of baggage. Baggage meaning ANYTHING that irritates you or is no longer making you happy.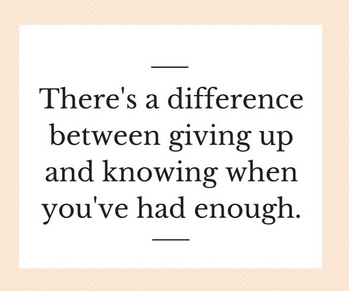 Boundaries define you as a person. If you set boundaries, people will know exactly where they stand with you and they would know exactly what to expect from you.  Certain boundaries could help eliminate a lot of stress and conflict from your life. 
Life is not just about work.  Obviously if you work towards a goal, you work hard but personal boundaries are also needed so that your goal doesn't take over your whole life.  You still need personal time and time with your family. Ultimately family is the most important thing in the world.  
I have never heard anyone on their deathbed saying:  "I wish I worked harder."  But I have heard people saying: "I wish I spent more time with my family."
It is never too late for change.....
How do you set personal boundaries?
Make a list of all the things in your life that irritates you and prevents you from functioning normally.  Once you have a specific goal in mind, you can work towards specific things, and make the necessary changes to your life.  Be very specific when you set your boundaries, because people need to know exactly where they stand.  You need to listen to yourself ... that inner voice always tells the truth....
Get rid of all the toxins in your life!