*****************
Greetings to all steemit community receive a warm welcome to my new post
*****************
Today I want to share with all of you these photos that I take in the patio of my house. everything happened when I was walking through the yard and suddenly I was amazed to see such a snake skin that was lying on a pile of leaves.
It's not the first time I see a snake skin. The amazing thing for me was the size of it, taking it to measure it I see that it is more than two meters long, which indicates without a doubt that near the house we have or at least a snake of more than two meters
Without a doubt for me it was a pleasant experience because I like to know and even more to experiment with animals. The good thing is that the characteristics that I could notice the skin for me is not a snake of a poisonous type but of the constrictor type
(a deer swallow as we say here in Venezuela).
Own photos taken with my Samsung galaxy J2 Prime1 cell phone
*****************
I hope you like it and thank you for visiting the post.
*****************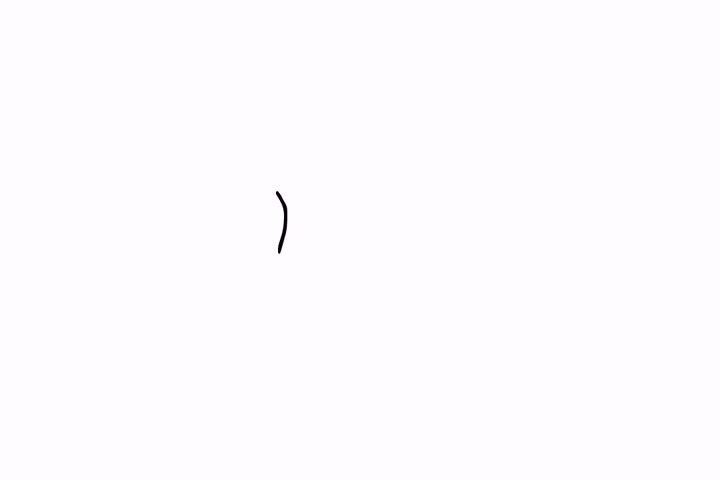 _______________