*****************
Greetings to all steemit community receive a warm welcome to my new post
*****************
Today I want to share with all of you how to prepare my lunch
Use bacon, chorizo, onion, tomato, garlic and sweet pepper.

Blend the onion, chili, tomato and garlic. I fry the bacon and sausage, add the liquefied vegetables. cook the pasta for half an hour and go. it only remains to eat and good profit.

Own photos taken with my Samsung galaxy J2 Prime1 cell phone
*****************
I hope you like it and thank you for visiting the post.
*****************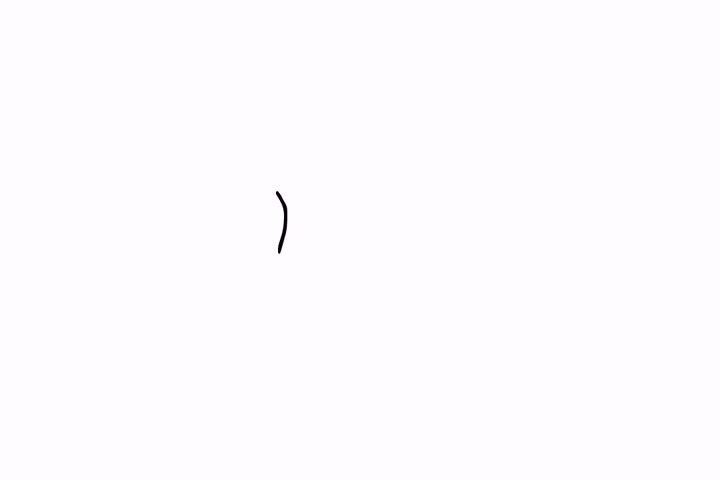 _______________