It had taken a long time to enter the world of Steem Monsters, but today I dedicated myself to try it and honestly it is a pretty addictive game even though I have not played it for a long time.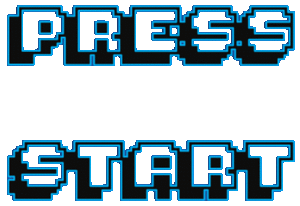 I bought my first Pack and despite the fact that extremely good cards did not come out, I got 3 cards of the Death Type, which is at the moment my favorite type of deck.
And with this I say goodbye, a very short post compared to the usual I always do, but these days I will bring another Retro Review of a game that I consider quite forgotten and little recognized.