Yoda give me strength!
My Wednesday walk took place on Monday, and this is only the portion of it that took place in Kuala Lumpur Malaysia. Maybe next week I will show you the Bangkok portion of the trip.
KL is having haze from Indonesian fires. Normally the twin towers are seen clearly from the Wangsa Maju LRT platform, but not today!
My view to the north is a bit clearer, but I can still notice the pollution in this shot.
And a bit hazy to the other side too.
This is the KL Sentral station which is the central hub of all KL Transport. I am glad I know my way around now and do not have to find help.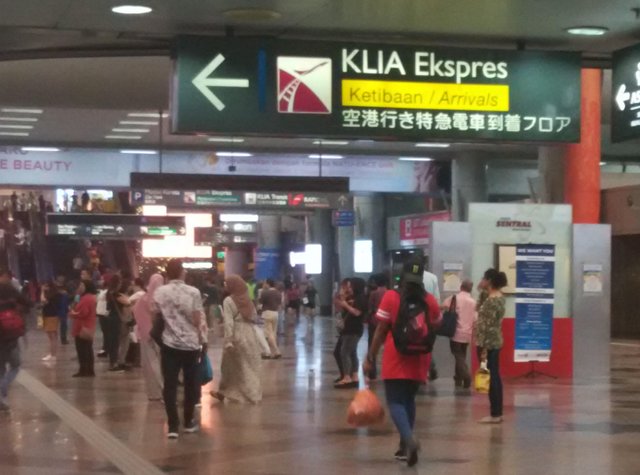 The "fast" and expensive train goes to KLIA first and by the time you get to KLIA2, the bus will already be there. Plus you are let off far from the departures area.
Since I am old now, the bus only costs $1.50 usd, and so is an easy choice for me.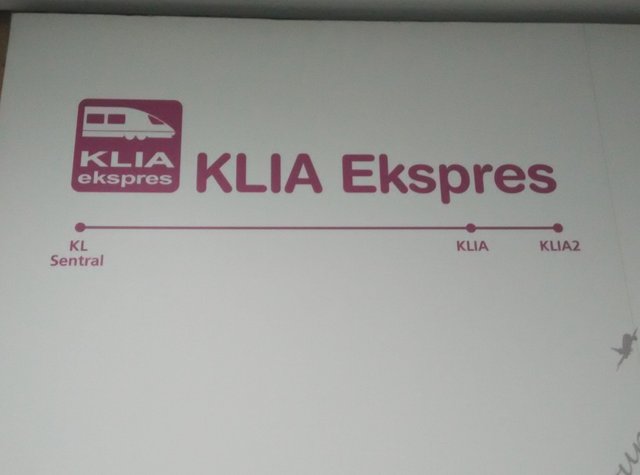 I was in a very colorful bus to the airport from KL Sentral. As soon as I got my ticket and got on the bus, we left! They were waiting for me to fill the last seat and several groups of people were left to wait for the next bus.

After I got through immigration without trouble, Yoda in Legos was looking cute from the side.

And maybe a bit threatening from the front.

This is a blur to show you exactly how I felt at the time.
Lucky for me, there are many moving sidewalks to get you around in this huge airport. I do not know if I have ever been in a bigger one before in my life.

Not my terminal. I have two to pass before getting to mine.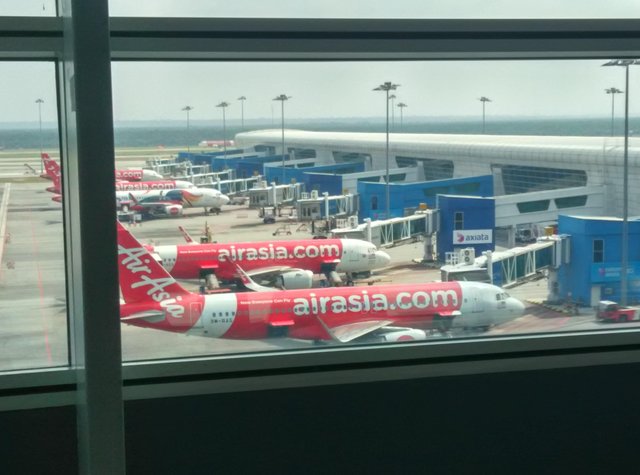 Here are some other people walking past me as I stand in place.

There are a lot of comfy looking couches next to this moving walkway. It is not near anything, but a lot of people do choose this place to sit.

The food court in the airport has a lot of expensive food. This looks delicious but it is at least three times what I would pay for it, so I only took pictures.
I already showed another photo of poor big handed Chris Pratt, Hollywood Star in an nTopaz post yesterday. I am very attracted to his strange look, which is probably why he is a star.
This poster was randomly on a wall in the airport, and I do not know why.
That's it for part one of my walk from Kuala Lumpur Malaysia to Bangkok Thailand. I did not really do too much walking on this trip, but @tattoodjay is very forgiving in his "rules", so I think I will be ok :)