Potato Update
Those of you, who follow my blog a bit longer, probably remember my potato patch for this year.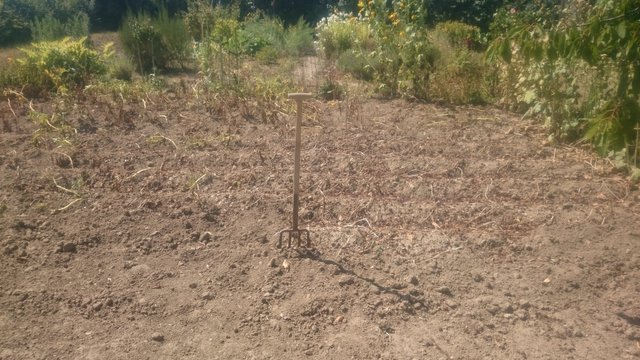 This is the last update.
The potatoes are tiny.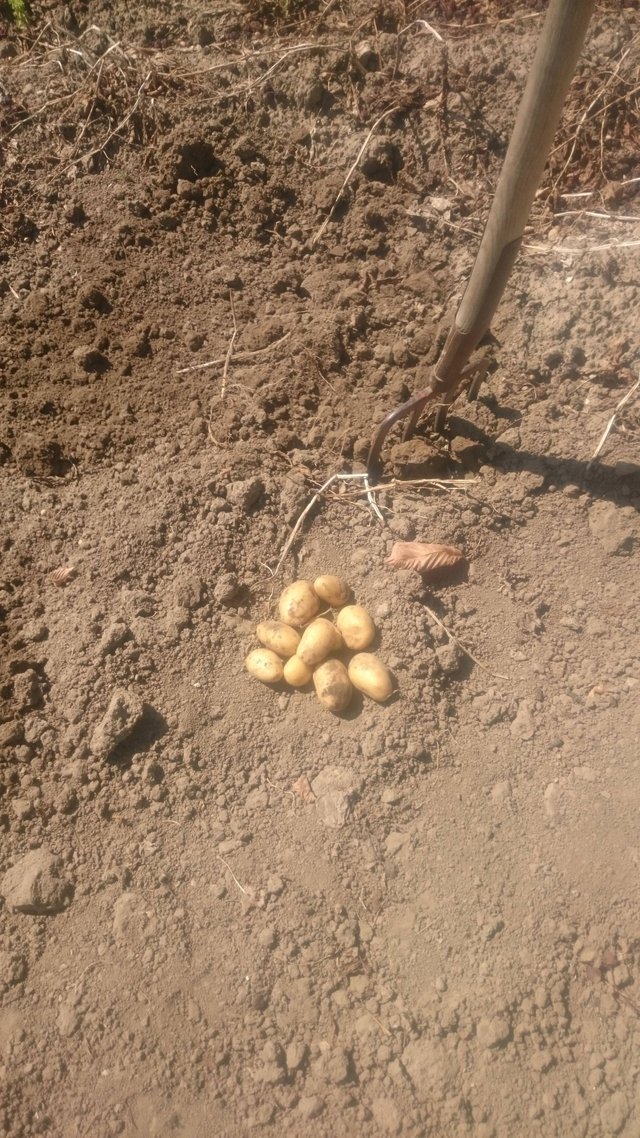 This was the driest summer I can remember.
However, I still get to harvest some, and the potatoes are rich in taste and do not even need any extra salt.
Where's my busy vote :( ?