For the exercise, please scroll to the bottom.
Context
This is the state of the tomatoes on my balcony: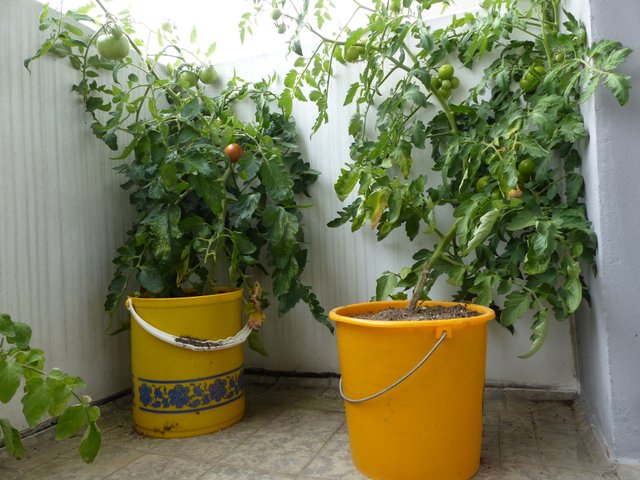 I have to water these twice a day on a hot day and that is very annoying.
Recently, I have discovered the rain gutter grow method.
https://www.youtube.com/results?search_query=rain+gutter+grow+system
It's been around on youtube for a while.
I like it a lot, because I can still use a 'natural' substrate to grow my tomatoes in, but I can have all the benefits of hydroculture.
I made this infographic to explain the concept.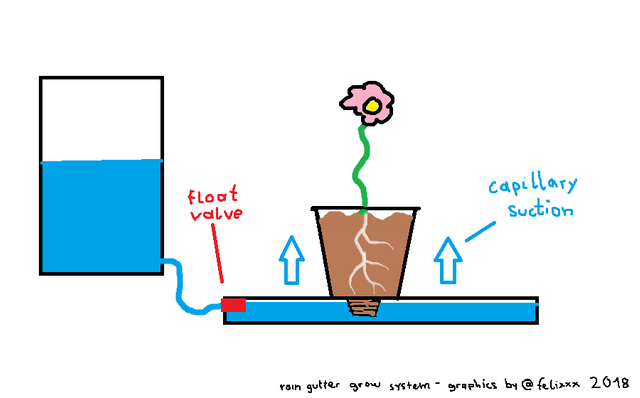 If I plant tomatoes next year ( or anytime soon ) I will try this method.
I would use a 200 liter cement mixing tray as a water reservoir.
While thinking of this, I realized, I could have a fish in the water.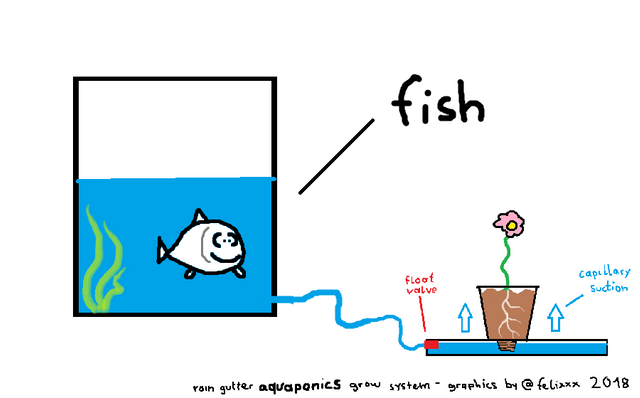 The planting season is long over and it makes no sense for me, to set this system up. I can plan for it, though.
For the fish to be comfortable in winter, I would have to keep the water above freezing temperature.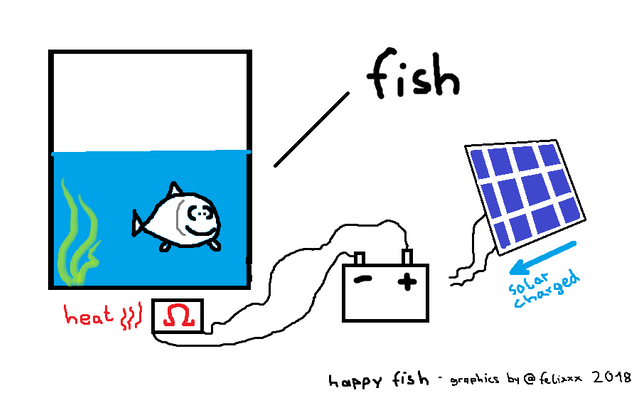 Question
The water reservoir holds 200 liters of water. (998 x 690 x 470 mm (LxWxH))
Assume all sides of the tank are perfectly isolated except the water surface.
What type of solar panel would you recommend, to keep this tank above freezing in -10°C @ 4 hours of sunshine per day ?
Explain your reasoning :D
---
I will upvote good answers @ 100 % and maybe send some tips.