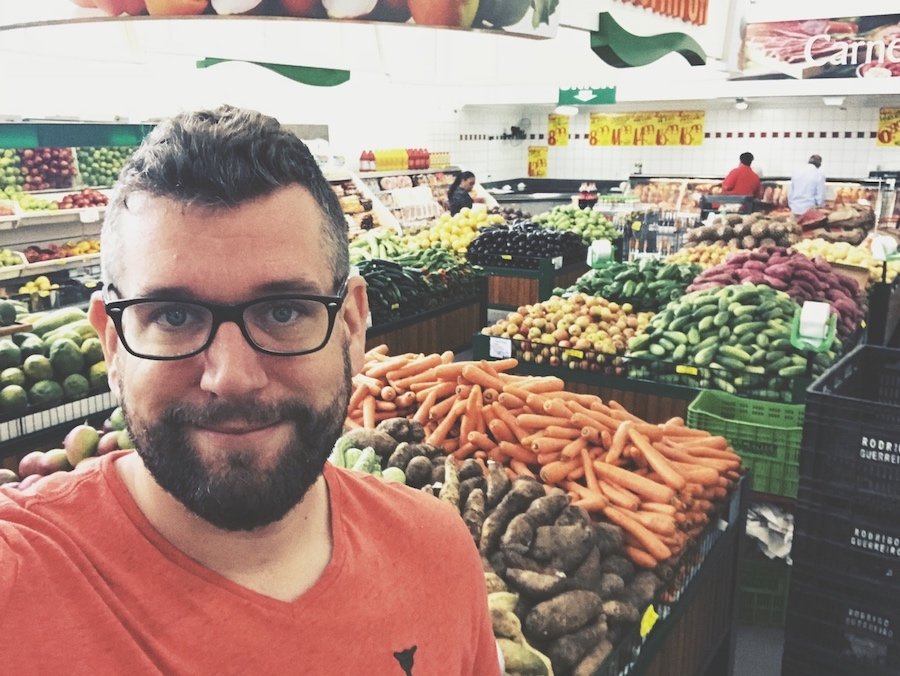 ---
Haha, a little while ago I got a comment by a user claiming that Brazilian soil is not great for growing crops.
Bianca saw it and proud as she is instantly proved that he was wrong (for her state at least).
Me?
All I know is when I walk in the supermarket here the vegetable section is fantastic and put any Dutch one to shame.
---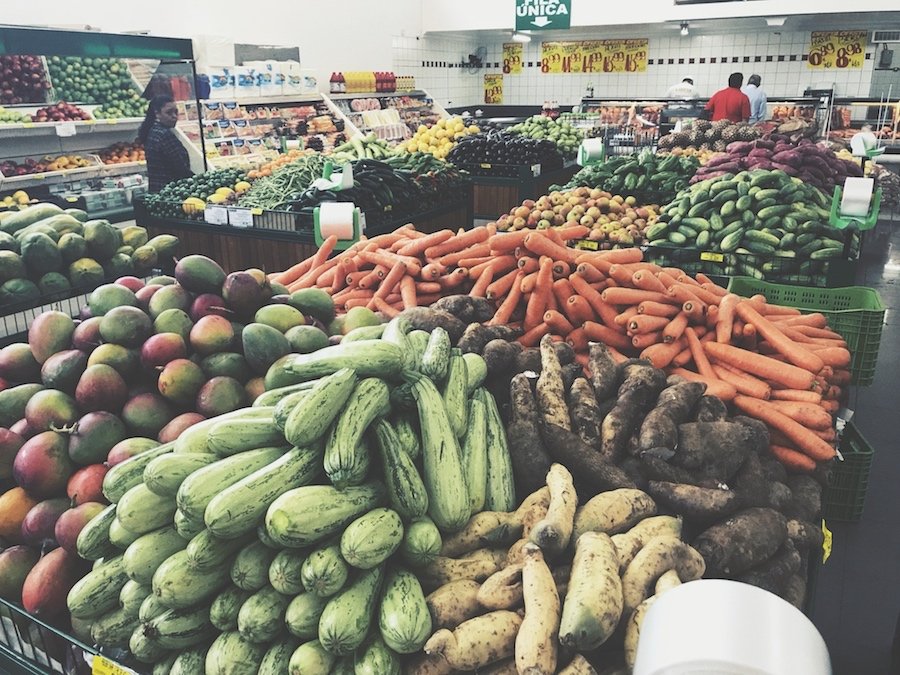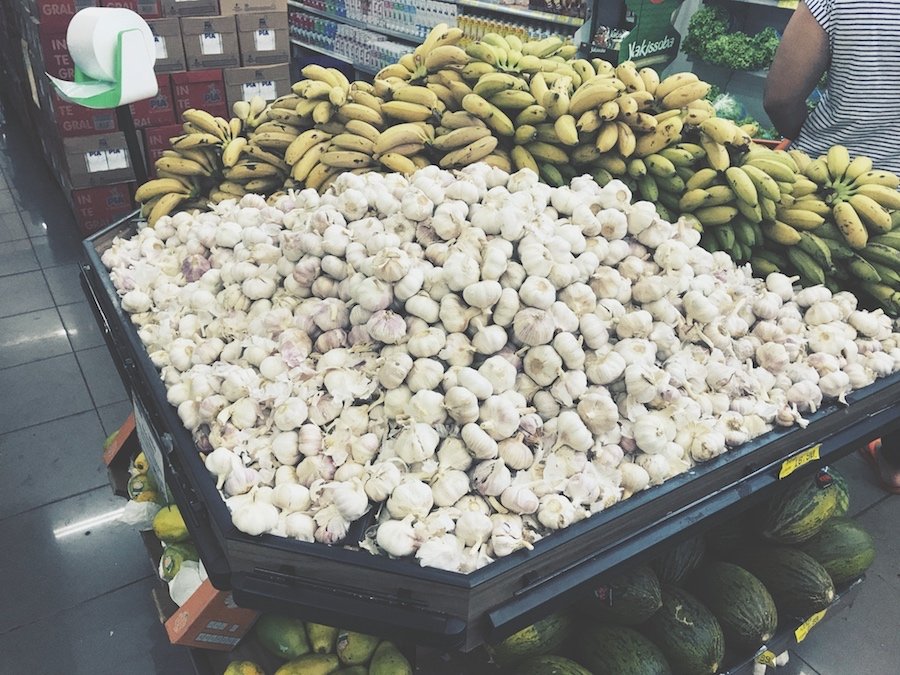 ---
---

---
Please consider us for your witness vote if you think we deserve it here:
---

---

Vote for @blockbrothers via SteemConnect
Set blockbrothers as your proxy via SteemConnect

We are the creators of Steemify a notification app for your Steemit account for iOS.
Get it Here: