Poverty: Lots of Nigerians are making less than 1 steem daily.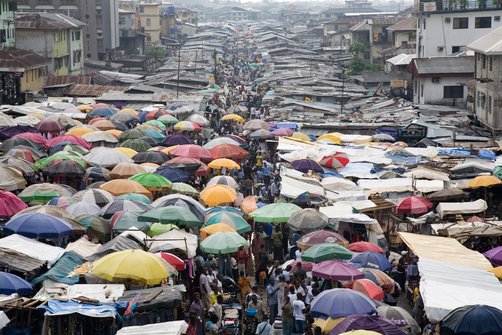 Today I was in the market and my heart bled. There is so much suffering in the land. Many people are just surviving, they are not living.
There is a big difference between surviving in life and living life.
With poverty level put at living with or below $1 a day, it is very comfortable to say that most people are living below the poverty line..
1 steem is worth N800 now. Making 1 steem a day for a 30 day month will give one N24,000, thats 5,000 more than the minimum wage in Nigeria! An average corps member is paid N19,800 monthly. This amount does not get through the middle of the month!!
Many of these market people make gains that go back into transportation and other logistics. At the end of the whole day, their gains are usually below 1 steem!!
The government has a role to play but the children (youths) of these mothers are not helping out too. Youths are now addicted to drugs, smoking, betting and other social vices..
But...
There is a solution!
Steemit!!
Steemit can put an end to world poverty and unemployment.
I am doing my part with #steemvangelism!
#SteemVangelism is aimed at promoting steemit to youths with a focus on youth corps members who will in turn train other youths. The objective is for every youth to earn a minimum 1Steem daily for the benefit of themselves, their families and the nation.
You can support this cause by your upvote or donations!!