So i am not sure how to feel about this, steem obviously has some problems and competition is healthy... but splitting up the community and people "possibly" powering down like crazy in the future does not make me feel very confident.
Don't get me wrong... i will stick with steem either way.
Anyway this happened today....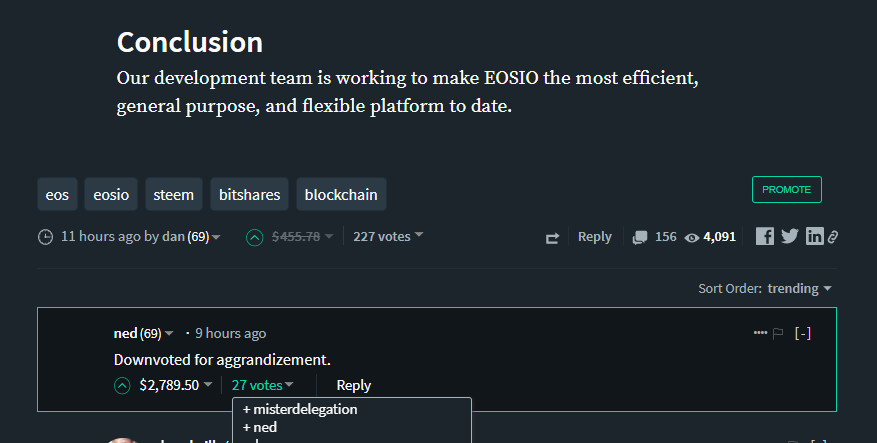 Followed by a statement from Daniel Larimer on the EOS telegram group: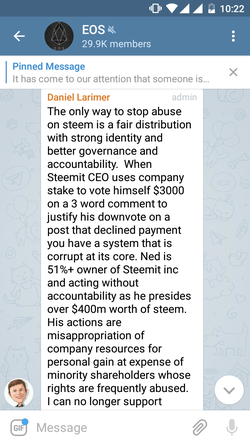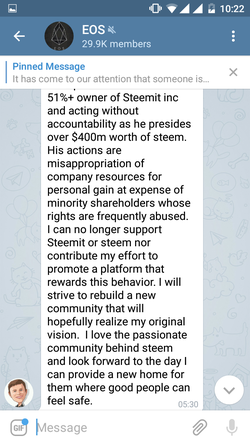 Hope to get some opinions in the comments about this :)