TRUSTING TOO MUCH IS DANGEROUS.
Many times we let things pass for confident that if we would solve it right away we would avoid many problems but we almost always leave it that way and the consequences can be fatal.
---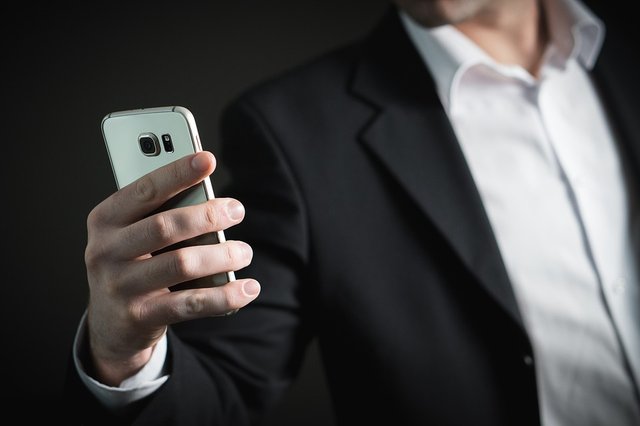 Free image source
---
Bernabé was a totally fashionable man, branded clothes, expensive watch, hairstyle, shoes, had the phone of the moment, a good job and gave himself all the possible luxuries, he didn't have children only his father and didn't ask for anything, he was a guy who didn't care if he lost a car, a motorcycle and even less his phone, he always took it out on the street no matter what the consequences, people and his friends advised him and told him not to be so shortstop because they could steal it and he just said "I'll buy another one" one day he rushed out of the office talking on the phone as usual and a motorized man and his companion passed by and realized that the phone was expensive, they turned around and went to Barnabas, the guy jumps into his ear and takes his phone away from him and they leave, Bernabé is left with his empty hand in his ear and watching the thieves walk away did not take him seriously and later went to the agency and bought another one and with a new line, his colleagues recommended that he report the theft and he didn't even pay attention.
---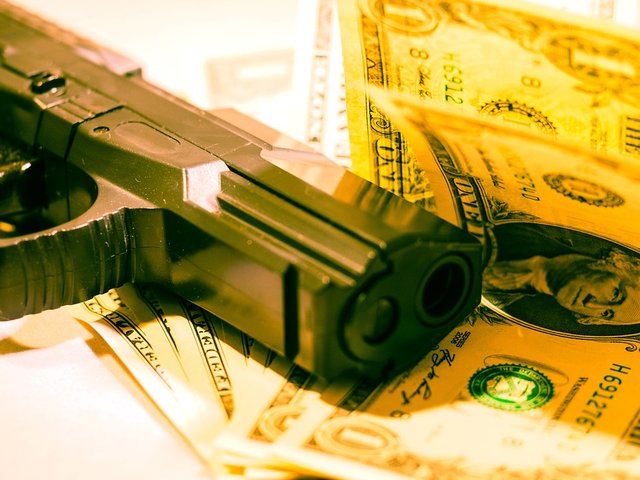 Free image source
---
A week after the robbery, Barnabas had already forgotten what had happened and had recovered his contacts, everything was very quiet, but on the other hand, the thieves had kidnapped a merchant and the extortion and ransom was being carried out from the telephone that had been stolen from Barnabas by the merchant's relatives, who reported it and gave him the number of where they were calling them, the search begins the anti-socials did not call any more and turned off the phone the agents go to Barnabas' house and there is no one around and they ask questions until Barnabas arrives without imagining anything they throw themselves at him and he is handcuffed like a criminal, they tell him that from his phone some calls came out to extort a merchant named David and he denied everything, He didn't know what was going on until he remembered that it had been stolen, they told him that they didn't believe him and as he didn't report the crime Bernabé was so confident that he went to jail being totally innocent if he could say anything since his phone was involved are things of everyday life but let's really report it if this happens.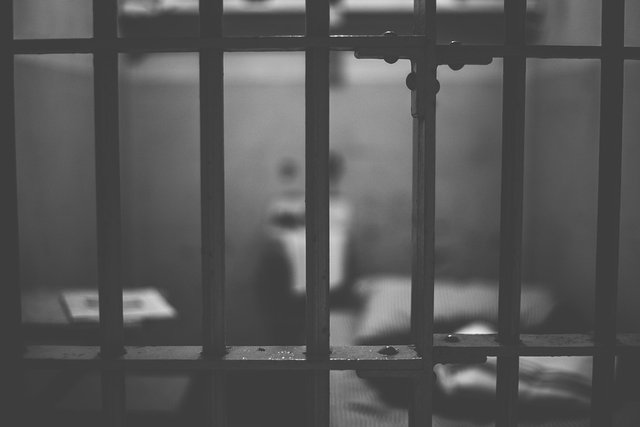 Free image source
---