"Bazooka" The evolution of my BHO extractors... [V 3.0]
Hello smokers & growers!
Most recently, I began my first #BHO extraction experiments!
For a start, I used a small plastic tanks to save on my trim and possible mistakes.
This is the first version of my #bho-extractor, in this volume all #trichomes are perfectly cleaned, even with very dense tamping of #raw!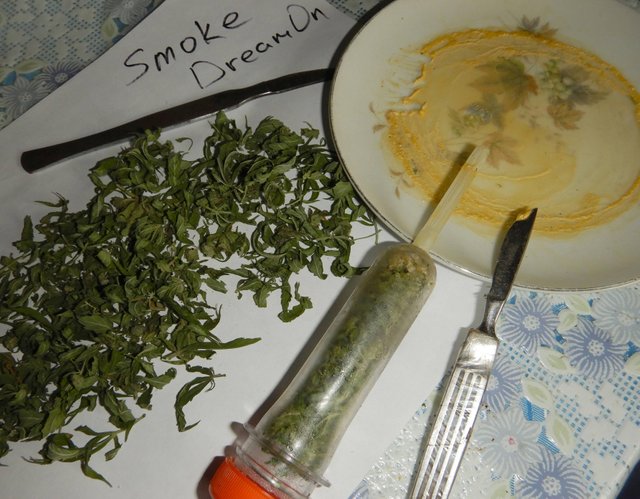 This is the next version that holds twice as much #cannabis less first vol & it also showed itself perfectly in BHOil extracting!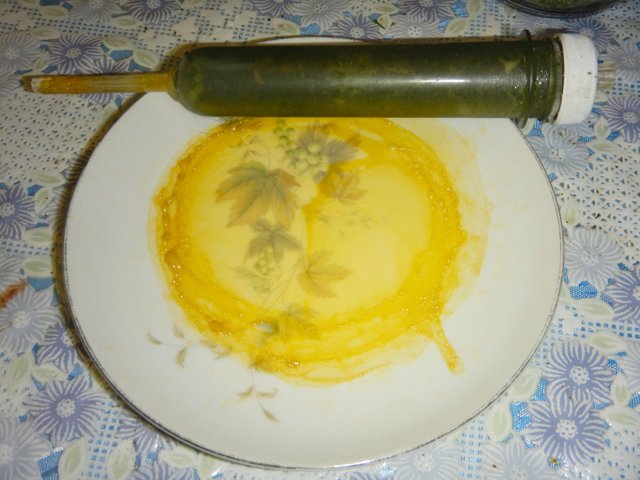 Well, recently I decided to assemble a more serious unit for the true connoisseurs of a pure and concentrated #wax!
I had a broken #glass #pipe for a long time in my closet
I had to cut off the chipped edge so that it turned out to attach here the butt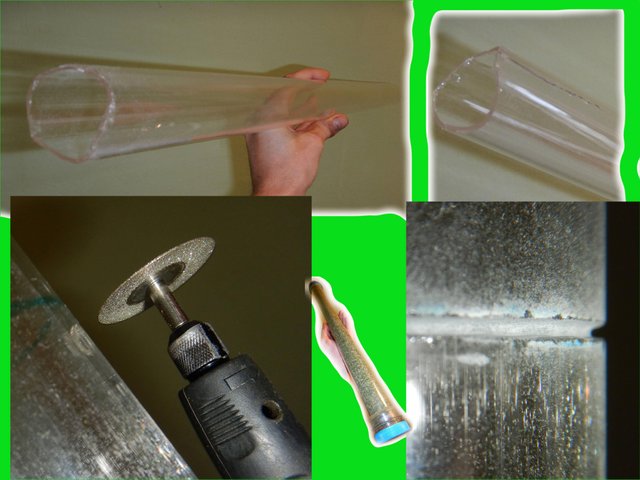 The necks of plastic bottles are the ends. On the caps of which are made of a seal for a gas cylinder and a drain with a filter in the bottom of the extractor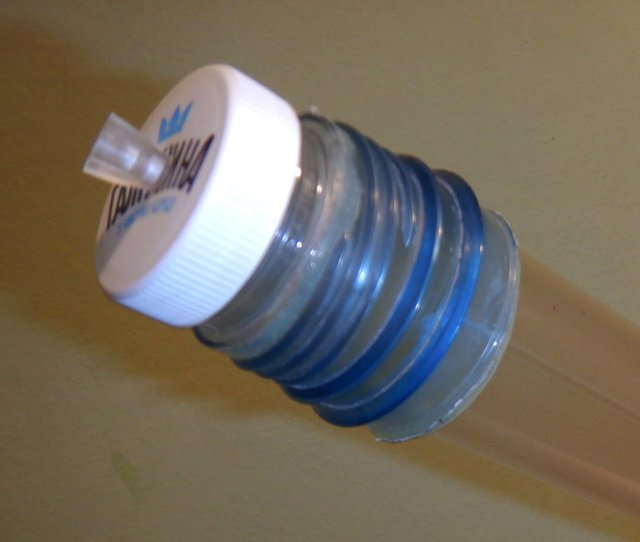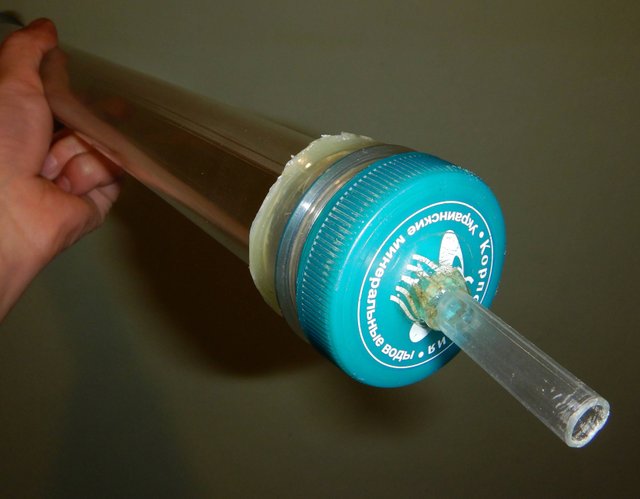 That's what I got in the end!
In the photo, my #shatter extractor is already filled up with #trim and is awaiting the purchase of gas cylinders.
I called this version of my device a "bazooka" because of its size and external similarity))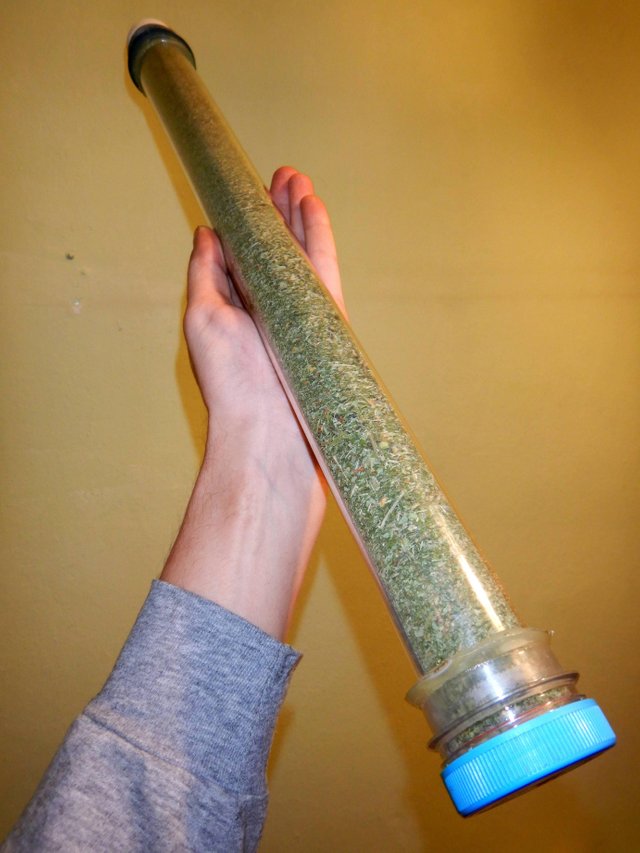 UpSmoke & SmokeOn!
---



Thank's haze for this banner! cannabis marijuana smoke smoked growlog smoke.io rewards reward free smokenetwork CBD THC strain Rosin Hybrid trichomes weed smoking Hash original photography "couch lock" photo Vaporizers video content hereditary blend article Joint Blunt Spliff post THCA grow hash-oil butane health Aroma diesel, skunky, pungent, earthy and citrusy Pistils Nugs promo terpene myrcene growing outdor indor Cannabinoid Acids concentrates plant weeds bush bloom bud buds stone stoned dreamon Decarboxylation and graphene blockchain oleoresin xtraction of cannabis or hashish. It is a concentrated form of the plant containing many of its resins and terpenes – in particular, tetrahydrocannabinol (THC), cannabidiol (CBD), and other cannabinoids bitshares bts SMOKE howhigh honey oil ear wax shatter creativity coinmarketcap chill stoner RSO budporn BHO dabs CBDA Kief indica sativa autoflower regular high-CBD edibles Dabbing, Dab Rig news new medical Tinctures Tincture cancer witness buy nature ukraine ua joint high strain review macro kush jah ganja Topicals ganj afgan homegrown strainreview seed seeds harvest legalize legalization decriminalization happy hippy peace love flowers world children events freedom mind people civilization family food edibles hamp crypto cryptocurrencies economy ecology #canna-curate #curationbro #photography #art
---