This Little drama about DRAMA is funny!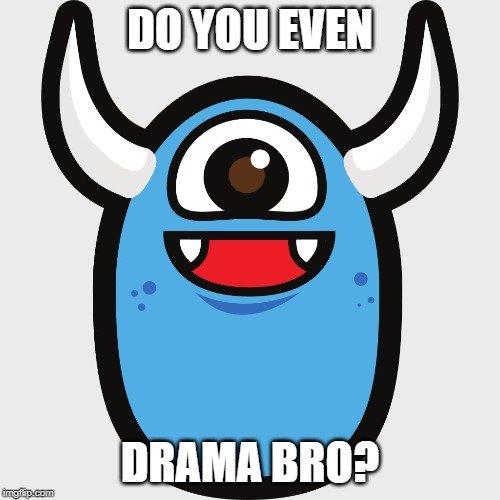 Hey Everyone,
dRAMA from the DRAMA project here to bring you a fun little drama!
So, @a1-shroom-spores calls the drama bot on his own post! Which was in fact DRAMATIC, so I didn't care, but the conversation with him and @ecoinstant was hilarious.
In addition, @ecoinstant sent me some WEED, I've gone to STASH, errr STAKE it! :)