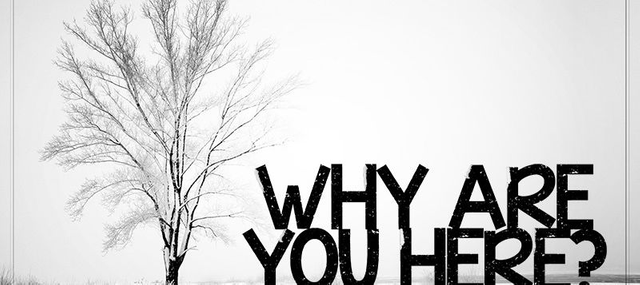 I am by no means a fanboy of the Steem price. I have been saying for a long time that the price could go down. I even pointed out the system can have a "reset" of ownership if the price goes low enough. (which I hope happens as I am not fond of the "whales" and "witnesses" that control our path here)
So here we are. "The Meltdown" is happening and I see people wondering what they should do about it.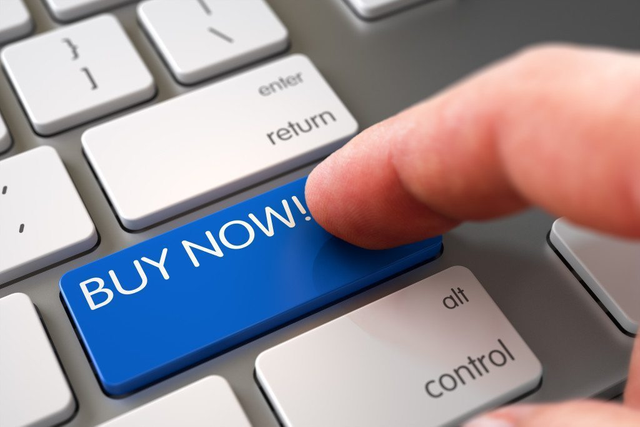 Should I Buy?
My first thought is to decide whether to buy into it or not. Its mighty tempting to pay $0.80 cents for a unit of steem. If it just goes to where it was a few weeks ago, that would be a 50% profit. On top of that I've been hoping to catch up on a relative basis to the other fish in the sea, so this could be a good chance!
Then I remember that if it can go to $0.80, it could go to $0.50 or even $0.25. So I need to remember this as I plan my strategy. I did already buy some at $1.75, $1.25, and $0.97, so keeping my head about me and being patient is very important. "What to do", I wonder.

My Purpose
So as I was contemplating what to do with the purchase and the knee-jerk reaction to buy more, it then dawned on me to remember why I am here on Steemit. After all I have been here EVERY DAY since December 17, 2017. I have not missed one day. There must be a reason for that, so it gave me a chance to reflect again on just "why".
I remember in the beginning I was amazed at meeting all kinds of wonderful people. Many of them are no longer here unfortunately, but some are and I feel lucky. So at least I'm grateful for both meeting amazing people, and at the same time building true friendships with a few of them. That is definitely at the top of my list of my purposes here at Steemit.
I also wanted to help others. I see so many people that live paycheck to paycheck and want to get ahead. I also see people from the smaller poorer countries that see this as a chance to improve their lives. Plus I see many many parents trying to help their children to have things they didn't. It is nice to think there is a place where those people can be helped by just doing what they do on other social platforms.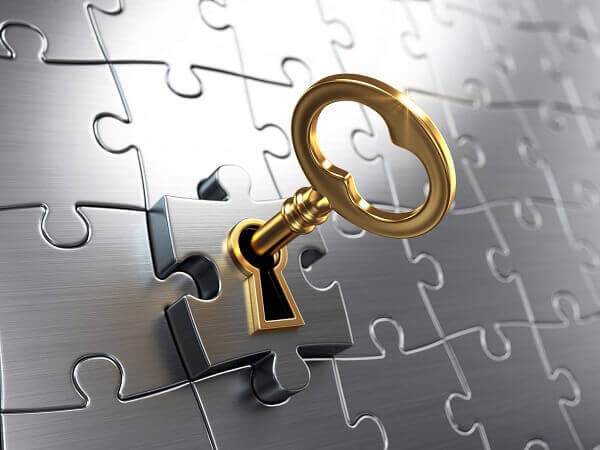 Improvement Needed, But Still Amazing Potential
As I've grown here over the past 8 months, I realize that Steemit has some flaws. I realize that the place is top-heavy and those top people have far too much power given their desire to make money. I and others have seen the greed, and it is a turn off for sure. It is ok in my book that anyone can do what they want with their own money, but if they want this place to succeed then they need to do a better job of funding the community developers and increasing the horrible retention rate. People like @abh12345 who runs "Asher's League of Engagement", @danielsaori's "Steemit Comment Challenge", or the incredibly fun @comedyopenmic challenge community.
But despite the fact that most whales and early investors got fat and happy and forgot the minnows like me, there are people that are leading the way too. I personally have been blessed with SP delegations from @swelker101, @yabapmatt, and @abh12345. It takes a special person to give away money and I see many do it every day! So while the rich might be a little on the stingy side, the ones in the middle are very generous and that is amazing.
And speaking of amazing, I think no mention of generosity could be complete without mentioning the most selfless Steemian I know, @fulltimegeek. Not only did he give away all his SP once and form the Stewards of Gondor, to top it he basically single-handedly has fought against the greed of a few individuals for months (still ongoing sadly). And in the brief truce period he didn't reward himself by upvoting his own content or selling his votes to vote machines. No he built his own bot army that is solely dedicated to rewarding others with votes. He has over 100 of them and none of them anyone pays a penny to use, the votes are FREE. Wouldn't it be nice if the top Steem owners would join @fulltimegeek even for 3 to 6 months? He's a natural leader, people that have a stake in this place growing should follow his lead! It works, I am a testament to that!!!

Payouts Are Terrible, So What?
As everyone is aware the payouts on posts are pitiful and sometimes it seems like not a lot of pay for the effort. I hear it every day. But on the other hand, when I think on it, I realize that I'm not here for the money. I remember the reason I am here, to help others and connect with very cool people.
The payouts are bonuses and ways for me to help others in the future (if I can accumulate enough Steem to make a difference). So if the payouts are terrible, so what? It just means that I earn a little less for now (and a little more when it goes back up!)
So that leads me back to my original question, "should I buy Steem now at $0.80?". The answer will reside in the reasons you are here. If you feel like you want some more "power" here then buy Steem and power it up.
Also, if you want to trade it, then this is certainly a cheap price relative to the time I've been here (90% off the $8 high). While it might go lower, it might not too. So depending on your financial circumstances and your holding period, it is definitely something to consider.
But for me, the answer is simple. I'm glad I used this opportunity of this drop in steem (from $1.75 til now) to add more to my steem portfolio. I have a lot of my Steem tied up in Steem Monsters too (I think that is something that can really light up in terms of price and also be a big driver of Steem's value one day). So I will continue to add to my Steem purchases as time goes on. As long as my friends stay here and I find people that I want to help on the platform, then I will feel both my time and my money are put to good use by being spent here fulfilling my objectives.
I now remember why I'm here and I'm super happy to have the chance to improve my position with these cheap Steem prices!

My "highly recommended" witness votes will now be added to my posts. I hope you add them as your witness and to your posts too!
@steemcommunity
@danielsaori
@yabapmatt
@steemgigs
@jackmiller
@noblewitness
@comedyopenmic
@swelker101
@ats-witness