My Travelling Time, When I visit most beautiful natural place of Bangladesh| Beautiful Baraze and garden | - Part A-20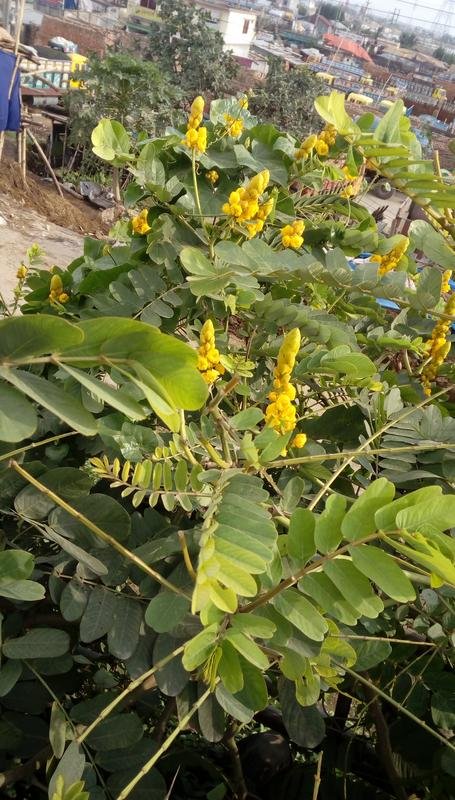 This flower is very beautiful to see and I am fascinatedMe and my some of my friends visit this place some of the days ago. This is so fine place. Sometimes people come here this place sped their free time. We also spend our free time to visit this place. Just amazing and nice place. In this place we see some of the great trees, flowers, grasses, ponds, sunset, playground etc. if you want to visit this place. you can easily that.Can you tell the name of this flower?It looks pretty beautiful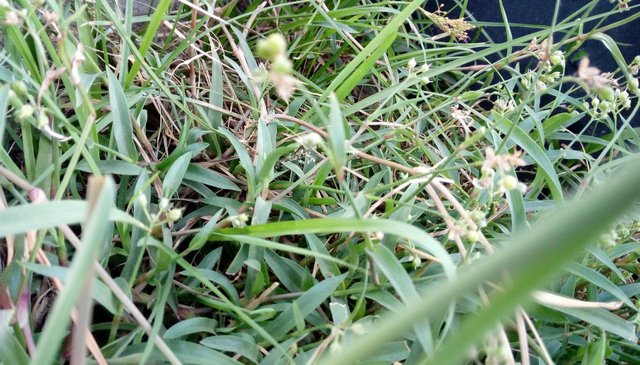 It's so beautiful to see a kind of grass, so I picked it up when I'm in it. Every person loves our earth. Because it provides us with food, clothes, homes, medical support etc. so every person should take care of the environment. If we can keep the environment fair and beautiful then the world will be beautiful. We will always try to keep our surroundings and all the places around us clean and beautiful, so the environment will be nice.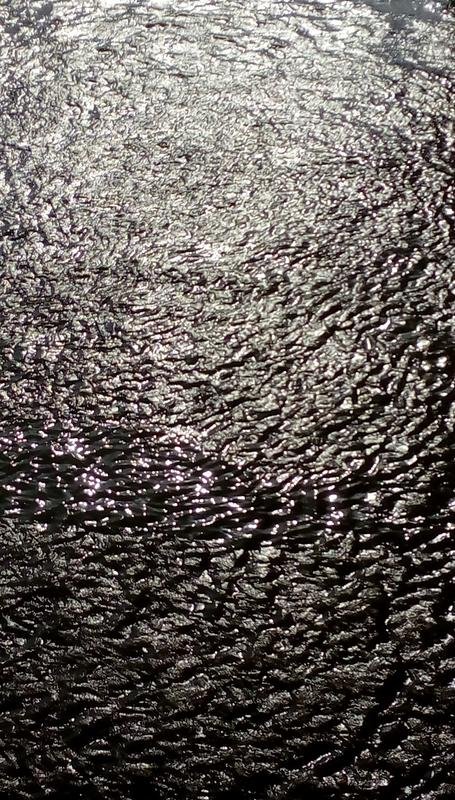 It is very nice to watch the water flow in the river. Have you ever seen such water? It really looks very nice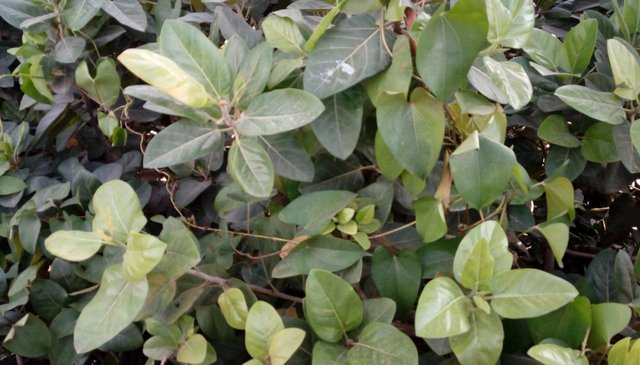 I and my friends often go out to see them in the morning. Return to home in the evening,We love them so much that they always keep our mind fresh and beautiful.
Photo Information
Camera: Symphony i50
Pixel: 8MP + 5MP,
Flash: Y + Y || AF + FF,
Focus: f/2.6,
Lense: 50mm, 1µm,
AF, 2x optical zoom
Location: Kopotakkho, Kcp, Bangladesh
I always love to travel. It is so interesting thing for me. It makes me happy and cool minded. Learning is not only boxed in school, college and university. there are many spots where we can be learned from. Sometimes we feel bored, that time travelling can gift a proper situation. we can gain knowledge of many other cultures, natures, civilizations to go travelling. It is really helpful for our life.
My Recent Articles:
By the time you see this, this post or a number of the posts below is also older than seven days, therefore, you'll be able to not vote for them any longer. If you wish to support, please one upvote
@darkline recent posts
You also view my all articles on steemitworldmap.com
Hope this blog is supported by all. Thank you so much to visit this blog.
Please follow, upvote and resteem.
Photo Credit: Darkline
!steemitworldmap 23.788311 lat 90.350177 long d3scr