This is my third day on Cyprus, and this is my feeling so far...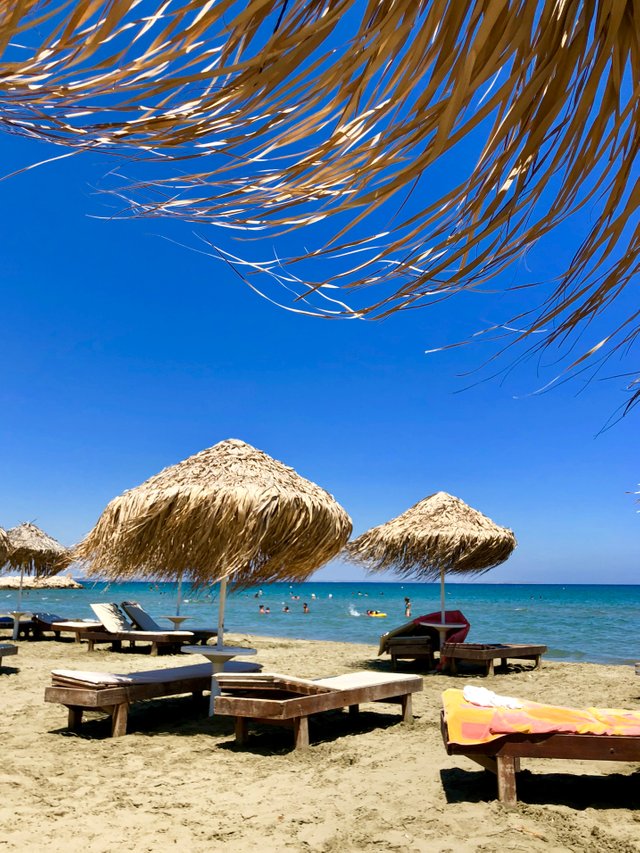 When we arrived on Saturday late afternoon we arrived to the hotel and when I saw the entrance I got a bad feeling. I realized that the photos I saw on booking.com must have been taken many years ago, or they where photoshopped real nicely! When actually entering the hotel I realized that it was not only the outside of the hotel that looked like it was in need of a renovation.
Even though we we're disappointed we reminded ourselves that we wouldn't spend too much time in the hotel, and as long as the beach was beautiful it wouldn't matter right ?
So we walked to the beach they recommended at the hotel. It was quite far to walk and when we arrived we once again where disappointed, the beach was not what we expected either, and it was just right beside the airport with airplanes flying buy.
Both me and my wife went to bed with a heavy heart, and I was hoping the next day would be better.
This time we decided to explore and we went to opposite direction from last day. The all of a sudden we saw a big beach that looked really nice ! It completely changed our mood and now it feels like things are just getting better from here !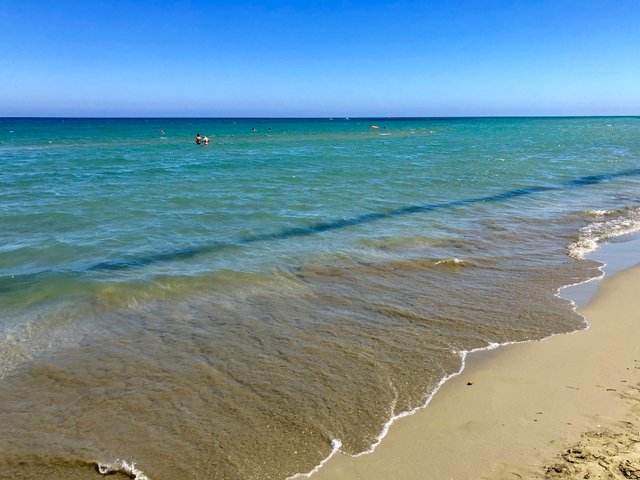 I really like the suntanning beds with the umbrella it feels quite exotic.
My wife's twin sister and her husband is here now as well so it's really a blast to meet up! They live in Kazakhstan so it's not very often we get to meet them !
Yesterday night we also got a surprise :) Late In the evening someone knocked on our hote door and low on behold my wife's older sister has also come to join us ! We had no clue :)
She's a good beer drinker so I'm sure it's going to be a fun evening ! Happy vacation greetings from Sunny Cyprus ☀️