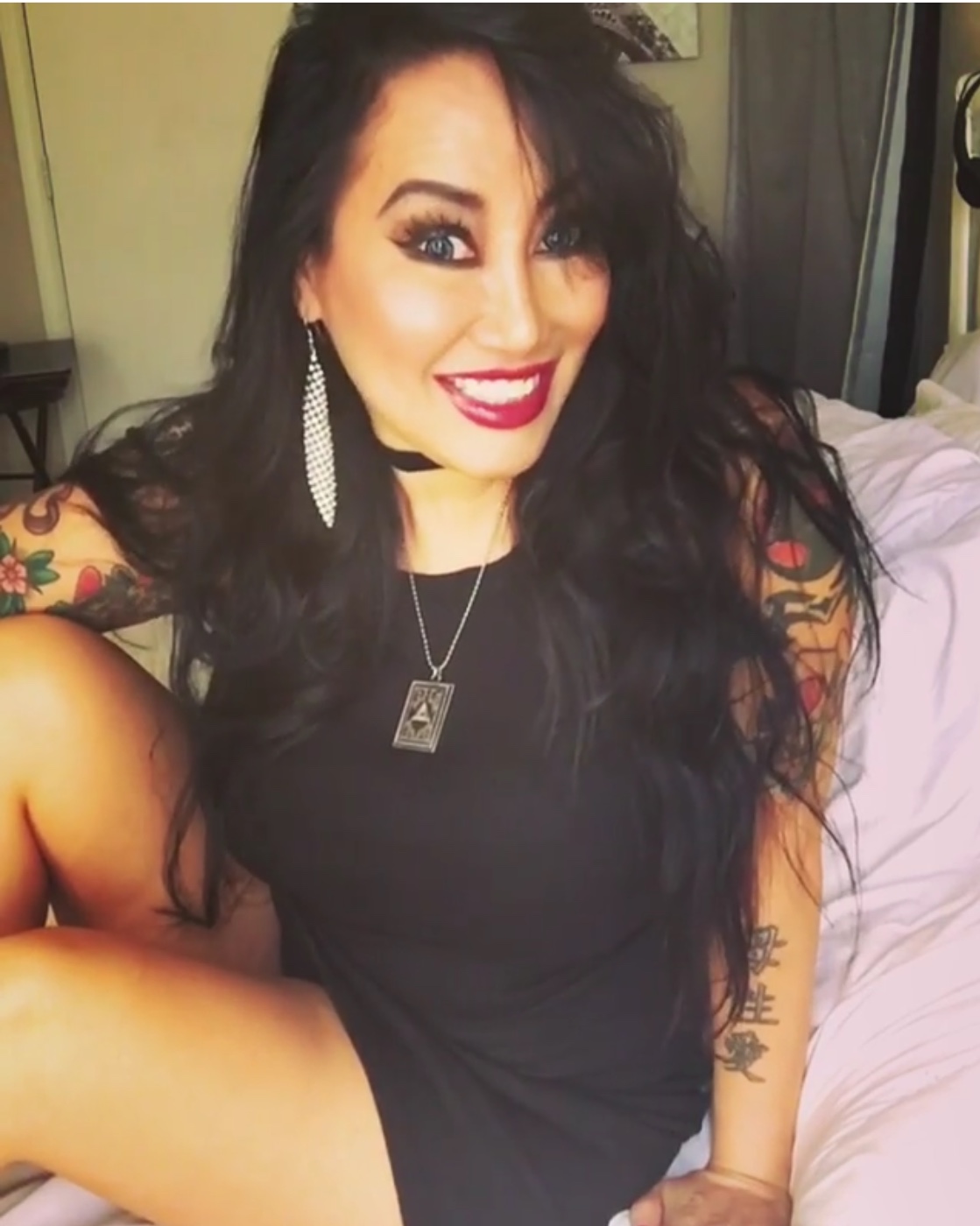 Hello welcome world it's a great day to be a Fabulous Filipino and take a walk to the local neighborhood and eat fresh papaya for breakfast.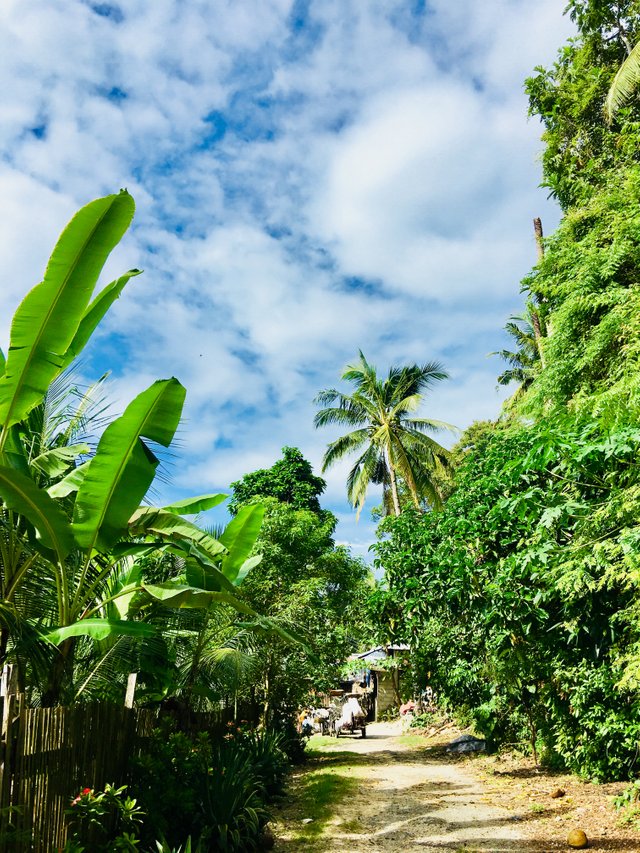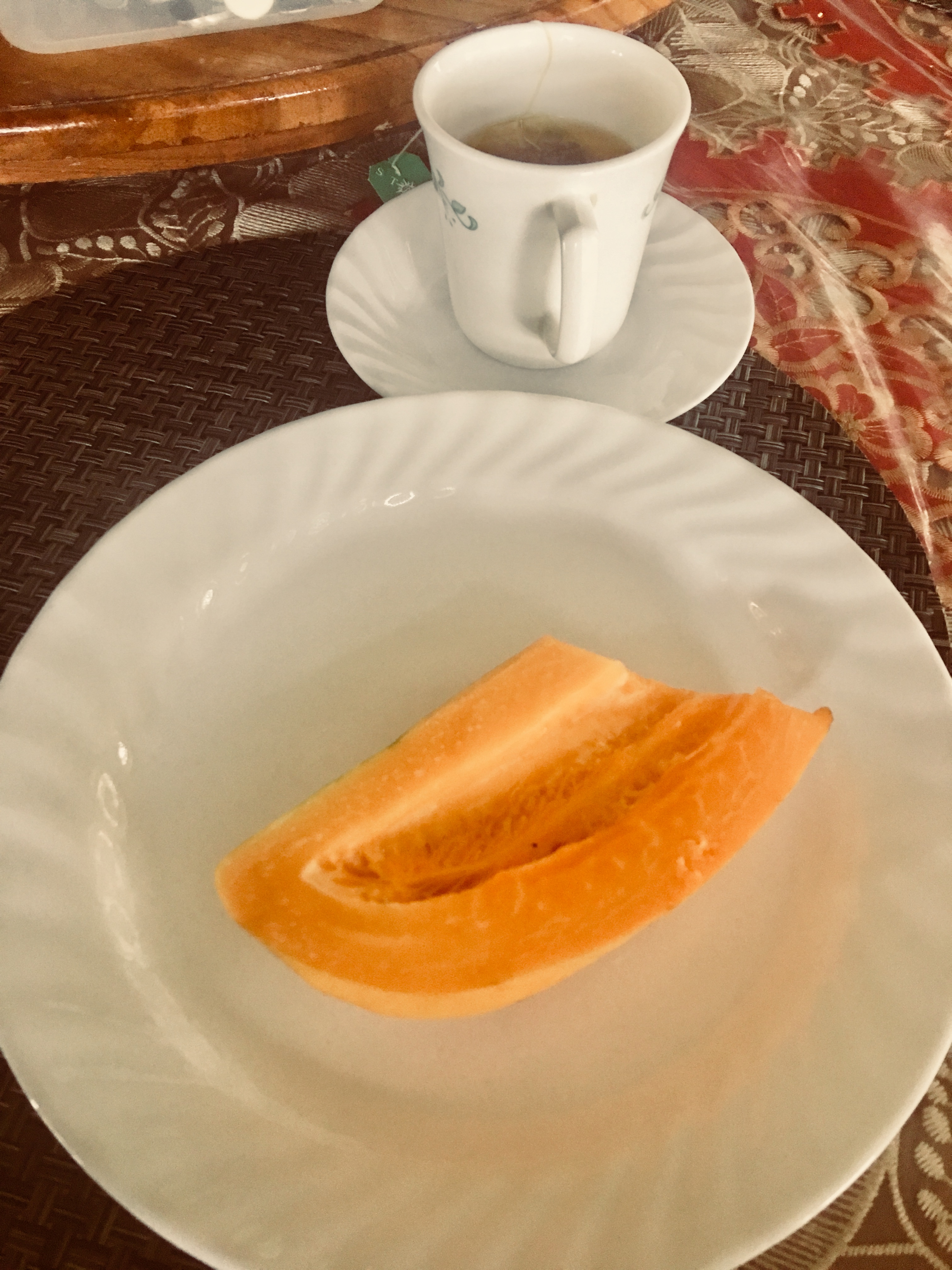 1 of our beach neighbors cute little home made playground. Swing made of tires. Oh here's another one of our dogs. Hehehe, he's another dog that always follows me around too.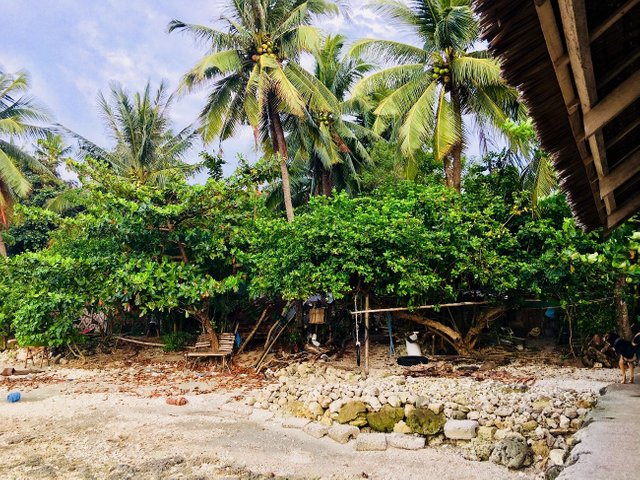 I have to buy a life vest then can ride these kayak boats. Looks fun!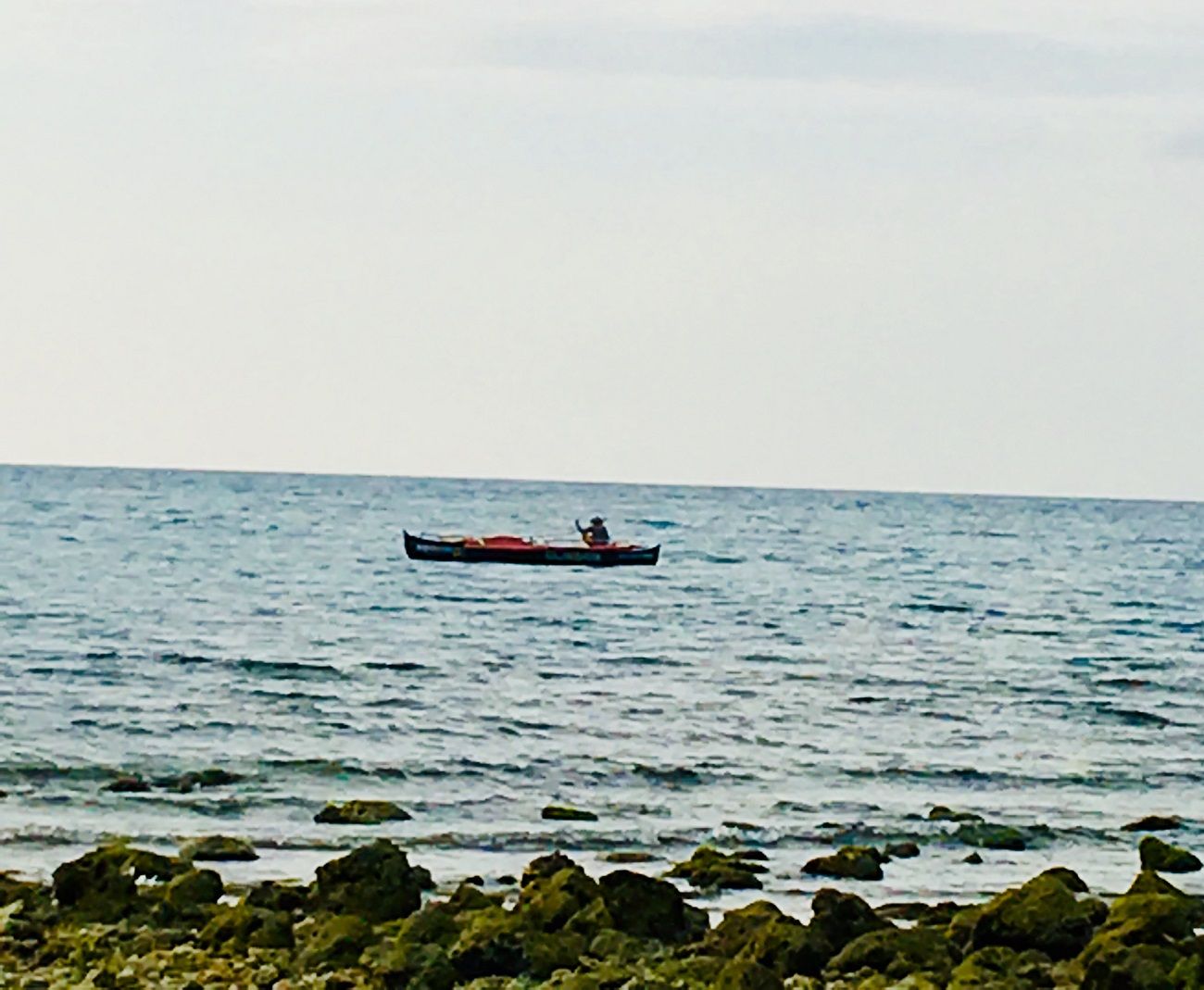 SOCIAL MEDIA
FACEBOOK: https://facebook.com/mimidamayo
TWITTER: https://twitter.com/MLDBeachResort
LINE: mimidamayo
BLOG: https://busy.org/@damayo
VIDEOS: https://bitchute.com/damayo (under construction)