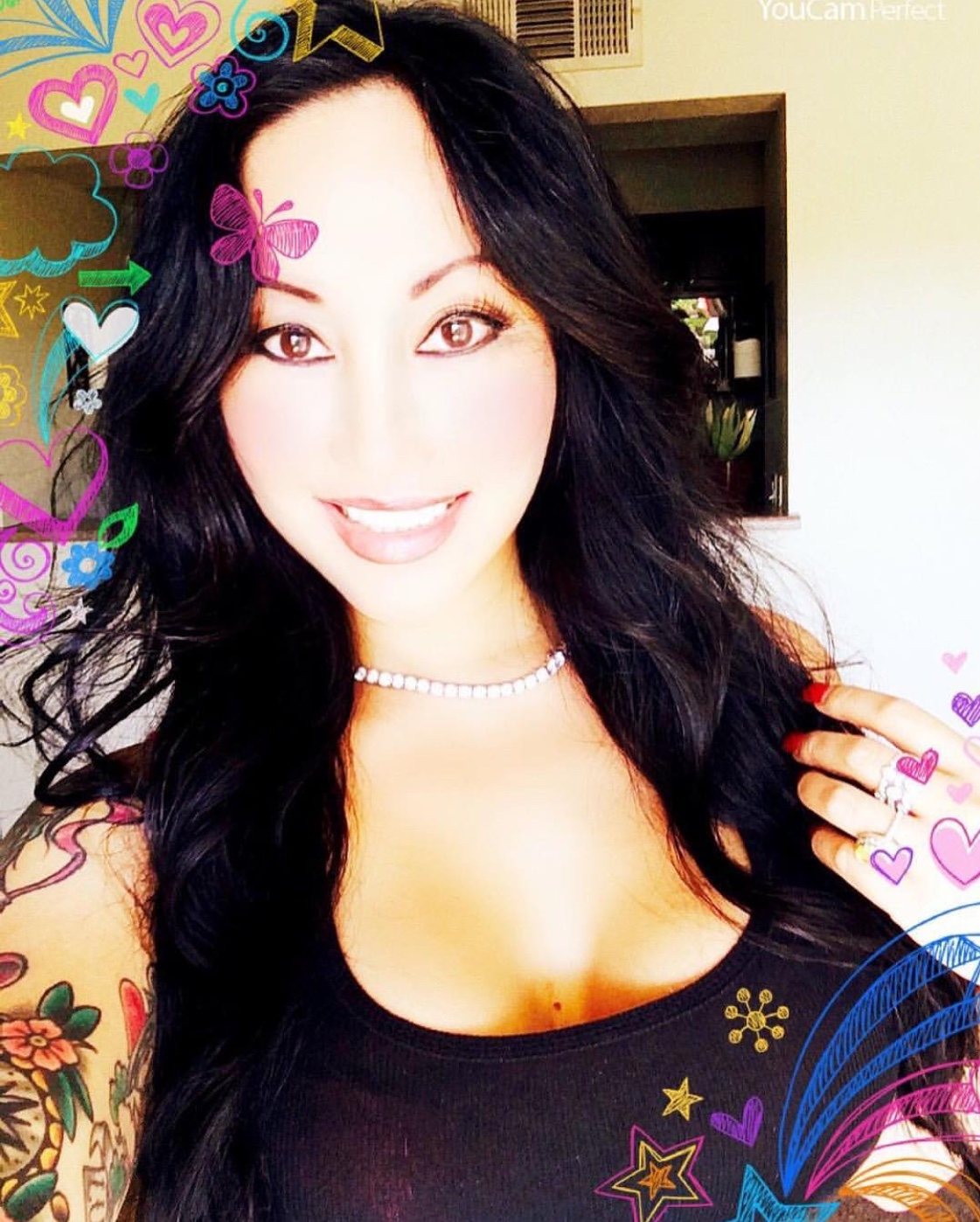 Besides my parents #1. President Duterte definately is the most Fabulous Filipino leader of all time! Very much hope to meet him with my parents some day. We welcome him to an open invitation whenever he wants to escape the stresses to our currently private beach resort still in development.
President Duterte so popular world wide, just 1 photo with him got the Japanese Emperor over 1.3M likes on FB and tremendous amounts of Trending social media so fast!
I love Japanese food. Thank you Japan with all the help to rebuild the parts of Mindanao and upgrade our transportation systems. OOOH hope they will open Sushi restaurants in my area. I have visited Japan twice. Love it! They are amazing people how they handled themselves after the Tsunami. Showing to the world how we should help and be kind and peaceful to each other after such disasters.
Japanese gratitude
COMMONSENSE By Marichu A. Villanueva (The Philippine Star)
ARTICLE ---->>> http://www.philstar.com/opinion/2017/11/03/1755095/japanese-gratitude