My dear daughter, !!
There is no denying that at present, it is very difficult find a place that is free from
blending between two different types of humans. Ikhtilath happened in all aspects of life has taken place at a level which is very difficult to change. From school rooms, campuses, offices, factories and even arrived at the place Public facilities and transportation are not free from that culture.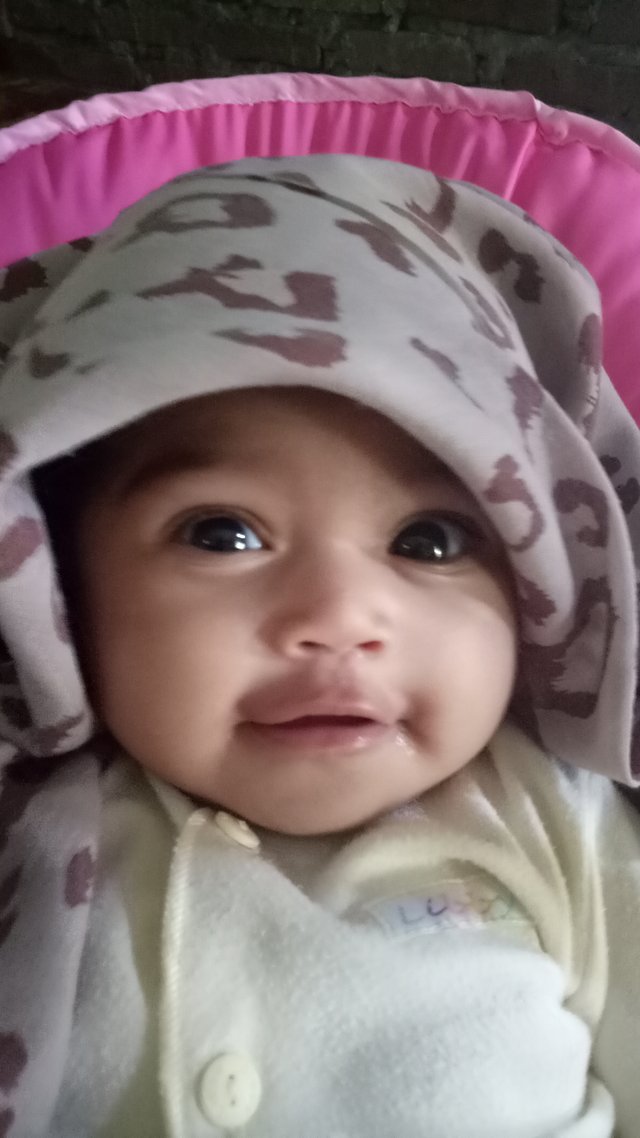 The condition of the apathetic community and the layman of knowledge religion, coupled with the strong influence of culture Westerns that have never finished carrying their 'cultural winds' as if it has become a new mode that must be imitated. At once become legitimacy for these misleading traditions. On the one hand, there is no doubt that there are still many
"smart" people behind that policy maker see that such 'get-togethers' areb means for the realization of a clean relationship
between both types of which will be able to become instinctive purifiers between the two. Although in fact, it is very clear seen the consequences of the culture of free association. That of course it can be used as a lesson by anyone want to be aware and understand about the danger of ikhtilath Many research results, both inside and out abroad which explained how tragic and terrible condition of the community caused by promiscuity. Educational institutions, offices or even others have become very fertile fields for continuing to grow and develop veryunderstanding this dangerous. Because in reality, ikhtilath or free mixing between these two types is an element most decisive for the occurrence of problems sexuality, psychological suffering, and instinctive stimulation.
And on the other hand, things like that are not yet and will never be proven capable of clearing instincts like the apology of some "smart" people Then following consequences arose from this terrible condition, in the midst of society confused. The rise of the reality of pregnancy outside of marriage,abortion, rape, even up to cases suicide and murder are not uncommon against the background of the very free social conditions. Broken social order, moral ethics the shredded and the shame that has been lifted right ??? really has raised a deep concern the future of a life. In fact, if only the Muslims were truly loyal and istiqamah in upholding the concept of Islam true and pious, then of course the influence ??? the influence of ideology will not enter let alone until damaging to their soul, mind and mind. On the other hand, Muslims should also be strong in face all the tricks of the non-Muslims who are indeed will never stop before the goal is reached. Even Allah Subhaanahu wa ta'ala himself has given His guarantee of the victory of His religion from deception they, on condition that the Muslims must remain istiqamah in high-end attitudes of patience and piety.
Allah Subhaanahu wa Ta'ala said :
"If you are patient and devoted, surely they are deceived not the slightest will bring honor to you. "
(QS.Ali Imran: 120)