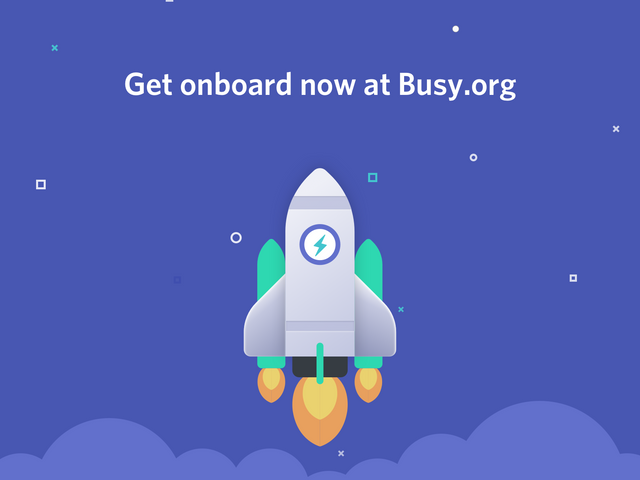 Introduction
Now that SteemProjects.com is out and live, I figured that it would be great to have a tour of the coolest projects on the Steem blockchain.
Today, I'm going to give you the 5 things that I love the most about busy.org and why I'm moving all my Steem browsing activities there for now.
1 - Seamless Integration with D.Tube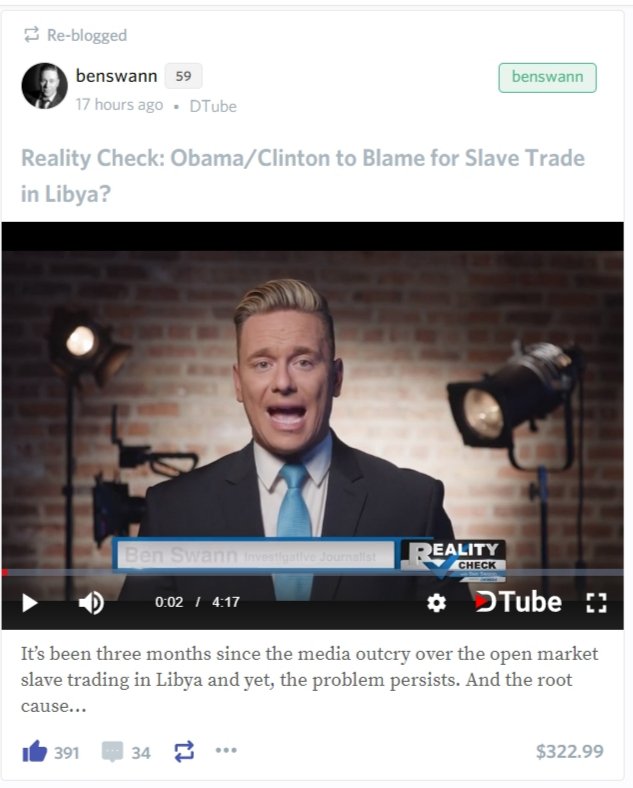 Now that is really cool. D.Tube videos look pitiful on steemit.com and I would feel ashamed to share D.Tube videos from steemit.com to Facebook or Twitter...but now, you can watch D.Tube video directly from your busy.org newsfeed!
When it comes to videos, Busy.org is the most user friendly. The only thing missing I find is a "share to Facebook or Twitter" directly from the newsfeed. But hey, I won't complain...because it's already 200% better than what we get on steemit.com
2- Activity Feed with Filters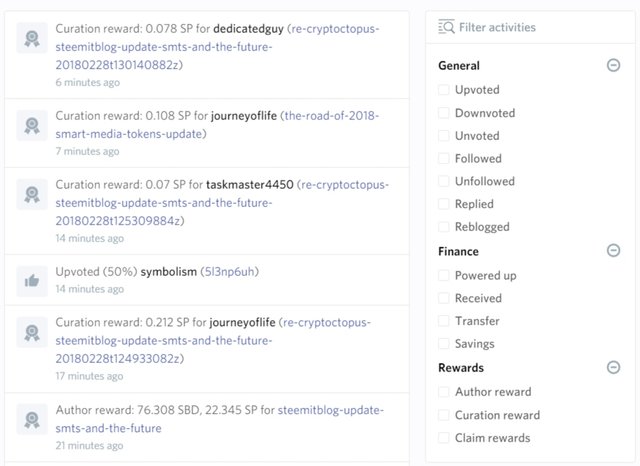 You want to see what's going on and all your notifications? There is a tab for that! Just browse to "Activity" and you will see everything that is going on. Too much? Well, Busy.org allows you to filter all those activities by types.
3- Draft Mode & Bookmarks
You started an article and you closed the browser by mistake? Don't worry, there is a tab for that! Some people complained that they lost their "article" on busy because of closing their browser by mistake. Which is not the case! It's just that Busy.org deals with it better than steemit.com does. Just go to "Draft" and you will see your article saved.
Secondly, bookmarks have been a request from the community right from the beginning of the creation of steemit.com yet never implemented. You found an article that you want to show people in the future or just want to keep as a reference? Bookmarks are there for that!
4- Voting Sliders For Everyone!

The voting slider on steemit.com is way to small and with my account, 1% can make a big difference. With Busy.org it's very easy to choose between different percentage and I don't need to go on a 3rd party website to know what my upvote is worth at different percentage.
5 - Invite Links
As you will see at the bottom of this article, I created a banner that I'm going to be put at the bottom of every single one of my posts in the future.
Why? Because, this article will live on forever and will be working day and night, inviting new people to sign up through my invite link. The invite link allow to onboard new users on Busy.org and get 10% of their rewards for 30 days!!!.
I would be crazy to not jump on that opportunity.
Conclusion
I'm completely sold to the idea of using busy.org rather than steemit. They have worked hard and it shows. I believe that if more people jump on board of busy.org to interact with the steem blockchain that it will send a clear signal to the Steemit Inc team to focus more on their flagship product. Competition is good! May the best front-end win!