Hello Steemians!
After a few very busy weeks,
with moving house and all that,
I am finally settled in and back into Steeming!
(whoohoooo!)
Everything is different, and I never do well with " change" normally..
But so far so good!
We have more space, the house is relatively new, so its fresh & clean
there is an abundance of light, which is a welcome change,
and last but NOT least, we have a garden now! big YAY!
So much to blog about in the near future, I can not wait!
Somehow I reached 500+ followers
over the past few weeks, even though I haven't really been
active and/or interactive, so I am over the MOON pleased with that!
I would like to share my enthusiasm by giving away 1 STEEM
to 1 of my followers as a thank you.
Here is how to participate in this giveaway:
(followers only)
comment on this post with your favourite quote
upvote this post (optional)
re-steem (optional)
The winning quote
will be picked by me and my homesquad after this posts payout.
You can comment, enter as many times as you see fit,
just make sure you don't forget to credit your quotes author.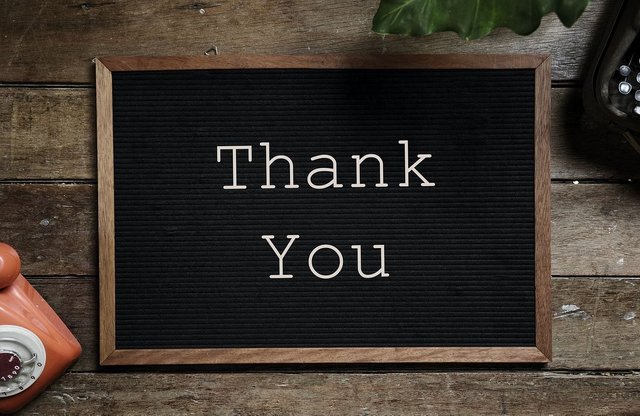 source pixabay
Here is one of my favourite quotes:
Be a loner. That gives you time to wonder, to search for the truth. Have holy curiosity. Make your life worth living.
Albert Einstein
So stay curious guys, and make your life worth living!
Looking forward to your quotes!