South Korea may release cryptocurrency regulations under new governor
Over the next few days, South Korea may relax some of its stringent cryptocurrency regulations, including the ICO ban that was imposed in September of last year. The new governor of the South Korean financial regulator, Yoon Suk-heun, said he will revise some of the regulations applied to the cryptocurrency market.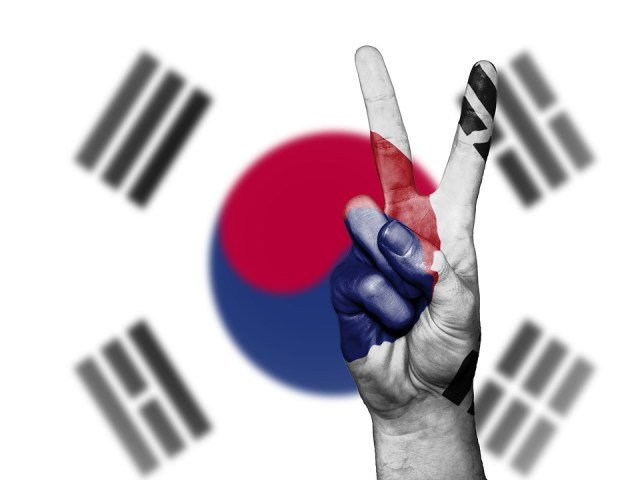 Speaking to the reporter after President Moon Jae-in approved his appointment, he said: "With regard to cryptocurrencies, there are some positive aspects ... The FSS will collaborate with the FSC when a policy and financial institutions have different configurations, FSC inspects the policies, while the FSS reviews and supervises the financial institutions, but with the oversight of the FSC. "
Yoon is a visiting professor of economics at Seoul University. He is recognized as a reformist activist and has the experience of working in the country's bureaucratic circle. The appointment of Yoon has given strong feeling that there will be significant structural changes in the overall regulatory framework.
The new regulations introduced earlier this year had a significant impact on the domestic cryptocurrency market and saw a sharp drop in the average daily trading volume from $ 3.7 billion to $ 372 million. dollars.
When the new governor, Yoon Suk-heun, takes office on Tuesday, May 8, we can expect more clarity on the issues of regulation of cryptocurrencies. #TrevonJB