Bitmain Announces ASIC Miner for ZCash
After months of speculation, ASIC Hardware giant Bitmain has finally announced the launch of ASIC for ZCash. ASIC miners are specialized materials that are used to do a single job: extract specific cryptocurrencies and nothing else. These miners are very efficient and designed for cryptocurrency. They are therefore several times more powerful than GPU-based mining platforms.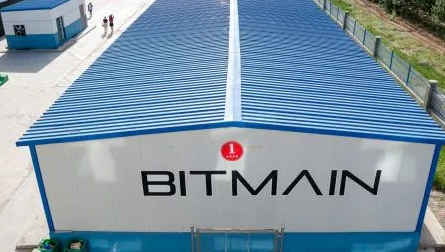 Antminer Z9 Mini announced by Bitmain is the first ASIC mining company able to exploit the Equihash proof of work algorithm. Costing $ 1,999, it will be shipped in late June and has a hash rate of 10K Sol / s. Each unit will consume only 300W of energy and is ready for preorders now.
Bitmain generally launches miners at a lower price and increases costs as they gain traction. So chances are, future lots of Z9 Mini will be more expensive compared to the current price.
A large part of the community is against ASICs. The ASIC is considered a centralization of Cryptocurrencies, because it is not easy for everyone to get these minors. While GPU-based miners are much more accessible to everyone. Thus, when Bitmain announced the ASIC miners for Monero, the Monero Foundation updated its extraction algorithm, making the miners useless.
But getting an ASIC Miner for Cash can be a safe bet. Zooko Wilcox, the creator of ZCash revealed during an event in Chennai that they were not interested in ASIC resistance like Monero. A few hours before the announcement of Bitmain, Zooko posted on the forum and had the same position that ASIC resistance can not be maintained forever. It also recognizes that ASIC minors are not accessible to all.