It is cool when someone takes the time to prepare a cake for the genesis block!
Source: https://www.reddit.com/r/Bitcoin/comments/ac7hfz/happy_birthday_bitcoin_keep_changing_the_world/

Check out my previous posts on my crypto blog

Check my Udemy course
Want to learn more about Steemit.
Enroll in my Steemit course for free!
Start your Steemit Journey the Right Way: https://www.udemy.com/start-your-steemit-journey-the-right-way/
You can learn more about it in this article: https://chesatochi.com/steemit-udemy-course-review/

Next Goals on Steem Blockchain
1. Reputation level 66 - Steem-Black Panther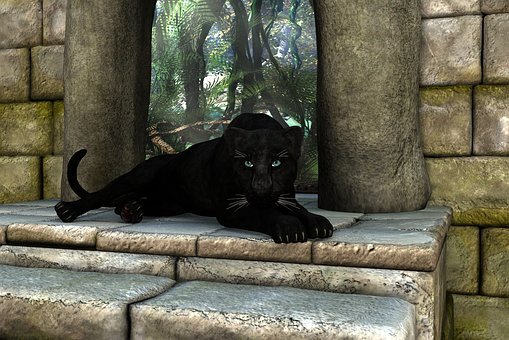 2. To become an orca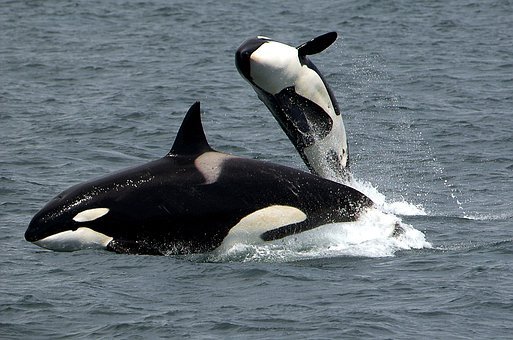 Chesatochi Crypto T-Shirts

Available in 5 sexy colors!!!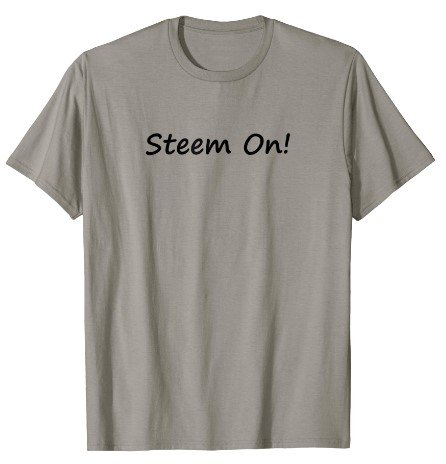 Available for men, women, and children!
Link: https://amzn.to/2CREGJ7