The hobby of sniping
Sniping, is the hobby of kings, old men and brave brave men since the fragrant history. The falconers are a beautiful hobby practiced by people, and many hawks are still fond of this hobby. Since ancient times they have known sites and seasons famous.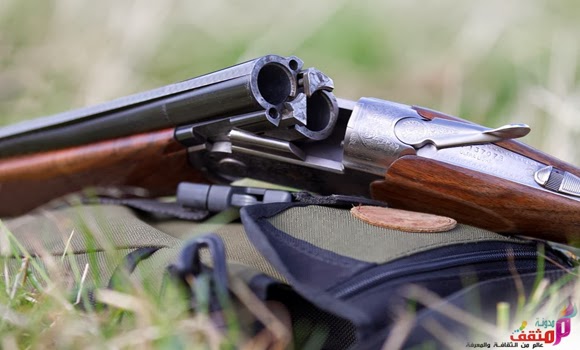 And season hunting and falconry fishing seasons eagerly awaited by al-Saqr, where the processing and training of birds for hunting and hunting. The bird is also examined by presenting it to a specialist doctor to ascertain the weight and non-exposure to diseases during the connection or network. It is recommended to be gradually starved so as not to lose weight and be prone to disease.
The hunting season starts with October and runs until the end of April, and until the end of spring, the period of migratory birds crossing.