How to get rid of rumen quickly
The best way to lose excess weight and stress is by combining diet, sports and lifestyle changes into a gradual health pattern . Gradual routes are more successful than highways or complete loss of rashes in a short period of time, Diet is the basis of weight loss as the reduction of calorie intake occurs imbalance in energy in the body, burning the body fat to compensate for the lack of energy intake , and when losing weight and body fat you lose belly fat, 4 However, Closely between exercise, especially aerobic exercises, Especially abdominal fat that surrounds important organs. Regular aerobic exercise for at least 10 hours a week for several weeks has been shown to reduce abdominal fat and thus reduce the risk of abdominal fat-related diseases and death .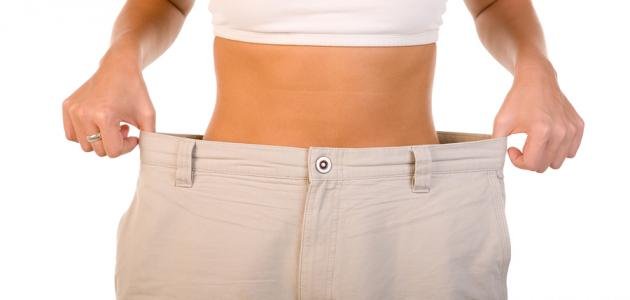 Rumen disposal exercises
Scientific research has found a positive relationship between aerobic exercise medium to severe severe for at least 8 weeks and the elimination of rumen fat, where the more exercise of this type of exercise increased the amount of fat to be disposed of the body, and also found positive results of resistance exercises, but definitely a proper diet with exercise should be taken so as not to eat too much calories . Examples of aerobics exercises that can be used to get rid of rashes are: fast walking or jogging. Fixed bike . Jump using the rope. Jogging . Any other type of aerobic exercise or aerobic classes . Resistance exercises can also be added to improve fat burning in the body, ie exercise based on weight or body weight , and abdominal muscle resistance exercises may be practiced until this area is tightened .