I took today's assignment really 'serious' and made a card reading for 5 people. Only two of them were new, but that didn't make it easier at all.
The opening cover is something I made based on my feeling. If you wonder why I am calling these people the color names, instead for example Bob or Helga ( or mr. Tihsyeknomtaht...) I prefer colors because they are more fun.
So, here are the videos. Have fun.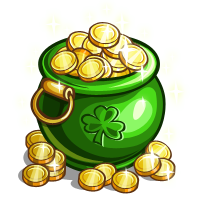 Love, joy and perpetual happiness to all good people.

My Witness Vote goes to
@adsactly-witness @aggroed @ausbitbank @busy.witness @comedyopenmic @fyrst-witness @good-karma @jesta @mahdiyari @ocd-witness @patrice @poetsunited @rival @roelandp @someguy123 @themarkymark @therealwolf @yehey