@thewritersblock
and
@blocktrades
organized the
#WriteYourOwnEntry
Contest and they are sponsoring
@jayna
with a ticket and accommodation in Krakow in November during the Steem Fest Celebration.
---
Now, winning a Steem Fest ticket is one of the best things that can happen to a Steemian, I know that because I won one of these contests a year ago. I guess that´s mainly the reason I wanted to help organize these contests and help out a lucky Steemian.
Anyway, if you don´t know @jayna is, here is a brief intro about her and her #RoadtoSteemFest. Make sure to follow her, she is an amazing writer, a very creative Steemian and one of the most beloved member of the writing community here on Steem!
---
---
Tell us who you are and a bit about your Steem Life

---
I have been on Steemit since June of 2017. Those were exciting times! I had no idea what I was doing, but the value of Steem was thrilling. I have spent most of my time on Steemit in creative endeavors. I write short stories and micro-fiction, and am involved in a few writing groups on Discord. I also run a weekly 50-word short story challenge (#fiftywords). Occasionally I write a Comedy Open Mic post.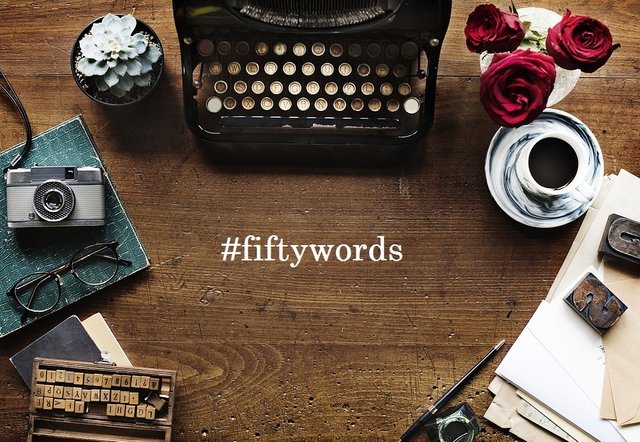 Why do you want to go to Steem Fest?

---
I am really excited about Steemfest because I want to see the bigger picture. I want to better understand the different applications being built on the platform and what's in store for the future.
Also, I have been getting to know quite a few Steemians, and have been to meetups in Tennessee and Minnesota, and have met up with friends in Florida as well. I feel like like I have a big extended family, and wherever I go I meet really great people who love this crazy Steem adventure like I do.
What are your expectations about Poland, Steem Fest and the whole event?

---
I really don't know what to expect! I'm just excited for the opportunity to meet Steemians, leaders and application developers, and learn. Also, some of my friends at The Writers' Block will be there, and I believe will be showcasing their development project, which is a publishing platform for creative writing. I'm super excited about that.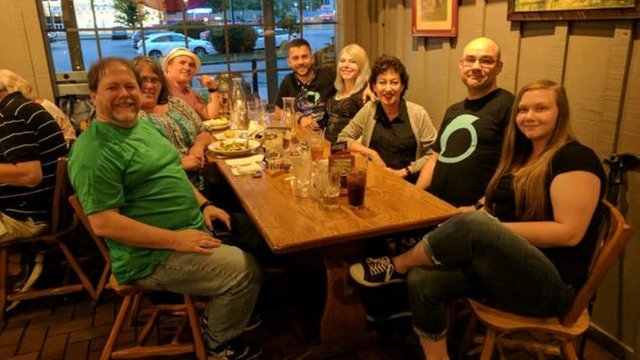 The writers block crew, Jayna is the third from right to left
Are you going for business or pleasure?

---
Both, actually. I love travel, and it's always fun for me. But also, I want to get a sense of the future of Steem as an investment. In addition to that, I'm combining the Krakow trip with a business trip to Munich!
Tell three fun facts about you.

---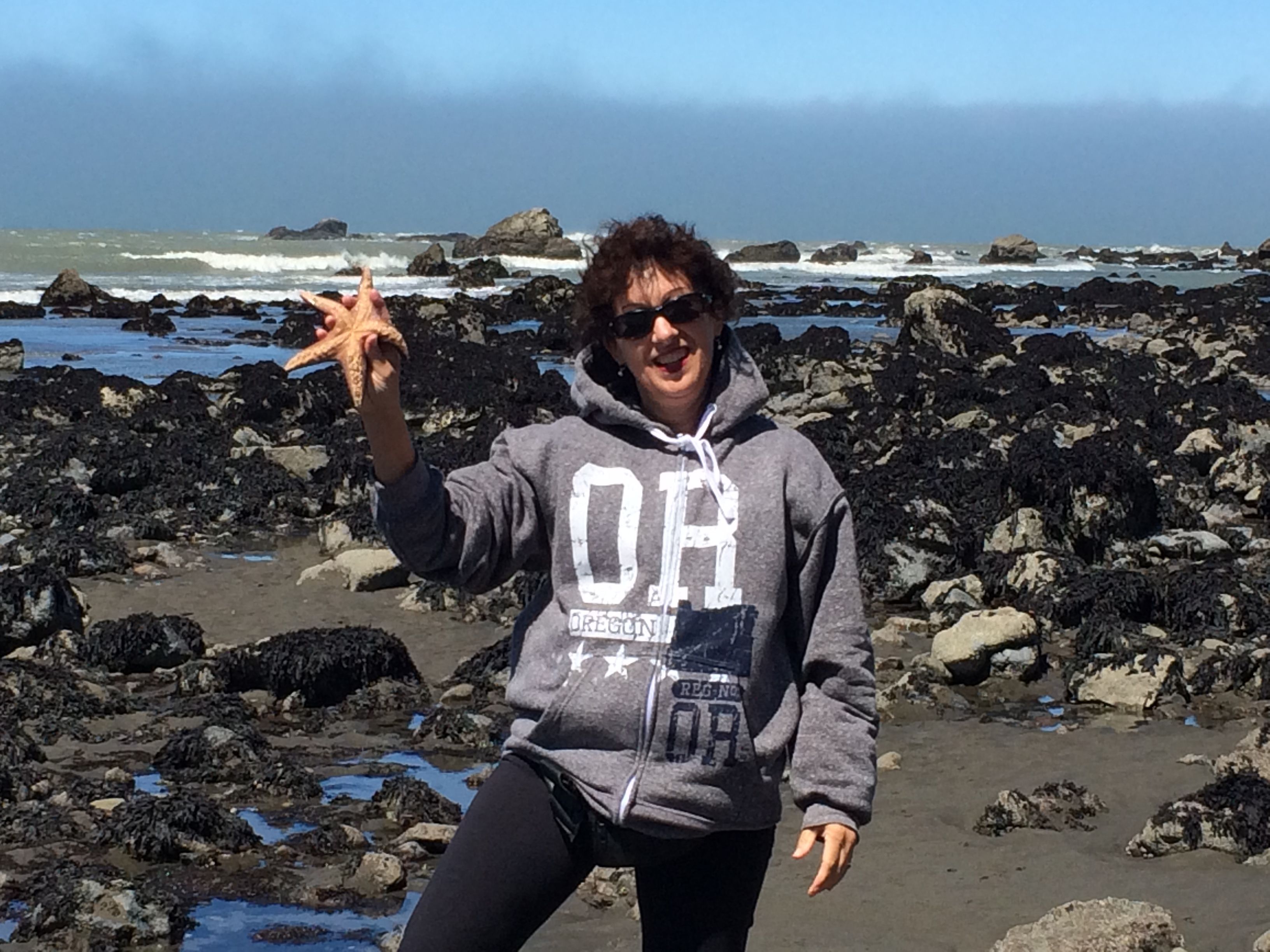 #1 I live in Minnesota with my husband and three kids. My oldest daughter is in college, and I have boy-girl twins who are seniors in high school.
#2 I'm writing a short story collection and a novel, all of which take place in Minnesota.
#3 Professionally, I work in marketing in high tech/IoT. (And it keeps me crazy busy, or I would be on Discord and Steemit all the time!)
Tell us whatever you want to add, let the people know who won a free ticket to Steem Fest!

---
This is going to be so much fun! I'm truly grateful for this opportunity. Thank you, @anomadsoul, @blocktrades and @thewritersblock!
---
---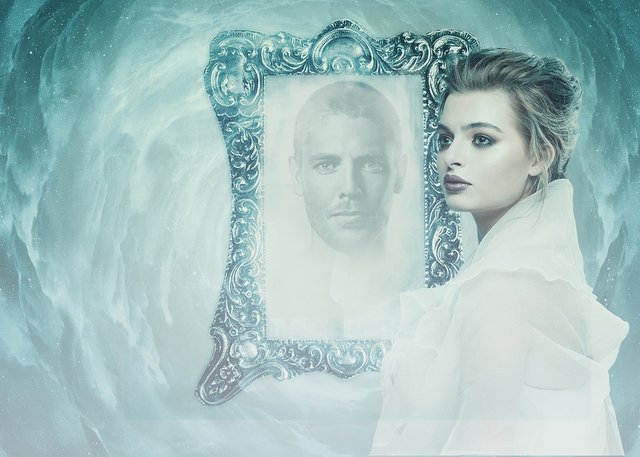 ---
---
Remember this is a @Blocktrades sponsored contest, if you like what they are doing vote for them as witness here