Easy Way of Creating EOS Wallet
Easy Way of Creating EOS Wallet
I have been trying to search how to create eos,
Some offer free but needs invites, and others just expire!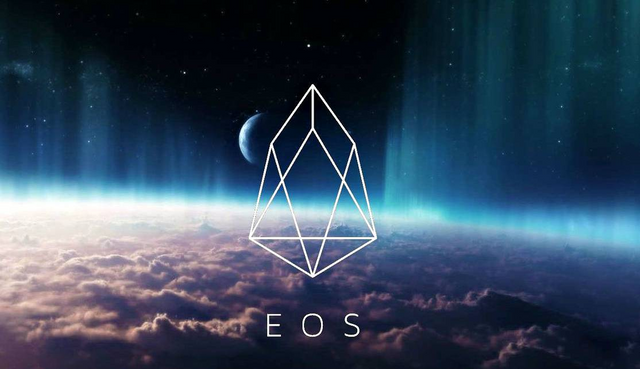 But I just found creating EOS wallet using 1eos only . From Exchanger, I just sent 1 eos after I filled the form and instant, I have an Account!
Meet EOS Account Creator
Just click below the "Get Started" and you will start creating your account.
Read carefull the step 1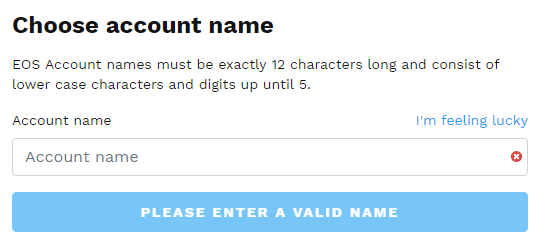 Step 2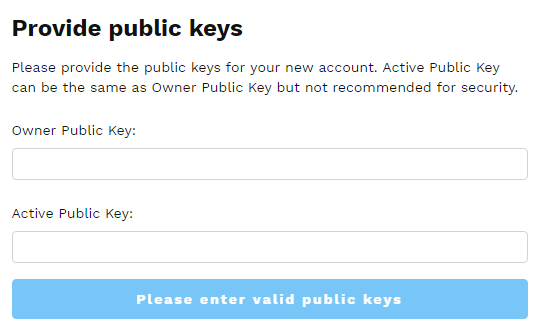 Step 3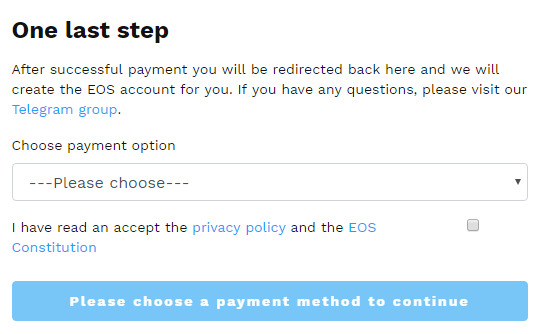 You can choose paying via eos using exchanger,

And by choosing, you will be required to send at least 1 eos,

Click show Instruction, then read carefully

Just copy the recipient and memo, withdraw 1 eos or more and send to recipient address instructed!. After you send your eos, a minute maybe and your account will be created!
For any question and suggestion, comments below!