A Quick Pump of Waves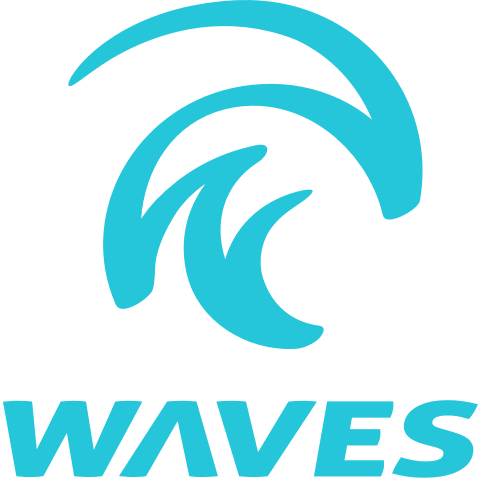 Waves was so very down in this past month like other coins too.
It reach about $1.80 the lowest and this few day it stick at $2,
Recently waves was pump from $2 to $2.57
Thats a quick profit if you catch it,
me? I am slow to catch and some doubt, lol!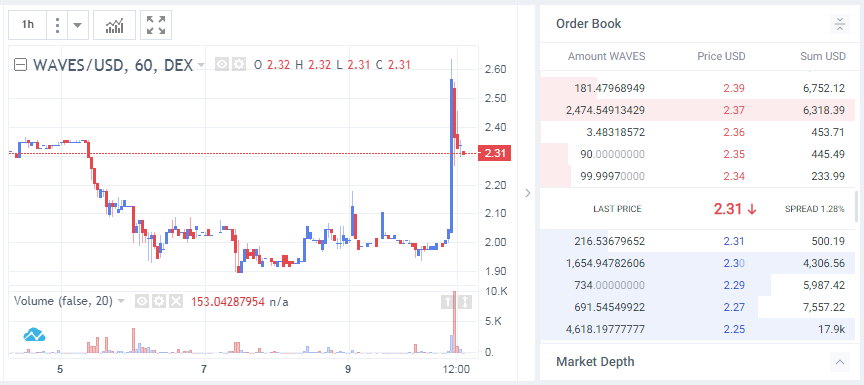 See the image above, Waves just form the small cup!
See you there and it could move down a bit or hold there a little longer,
I never know exactly what was all about,
Not only on wavesdex that Waves value surge quick but in all exchanger of Waves!
Redfishcoin, stay calm!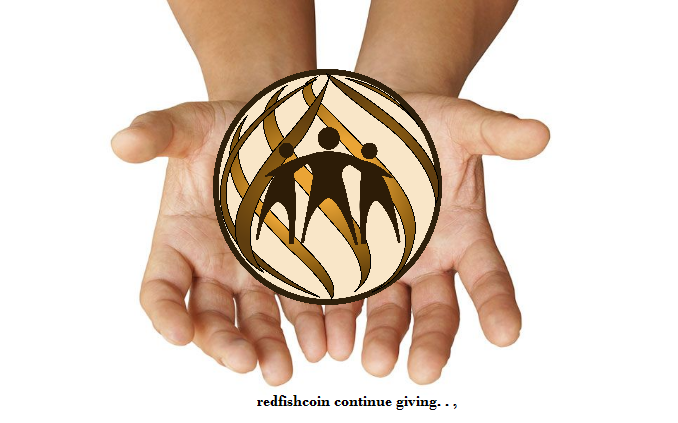 All I can say is that redfishcoin is still doing fine
No lots of trading happend arround since most of its stockholders are after of monthly earnings
Probably waiting for the biggest hit in waves platform!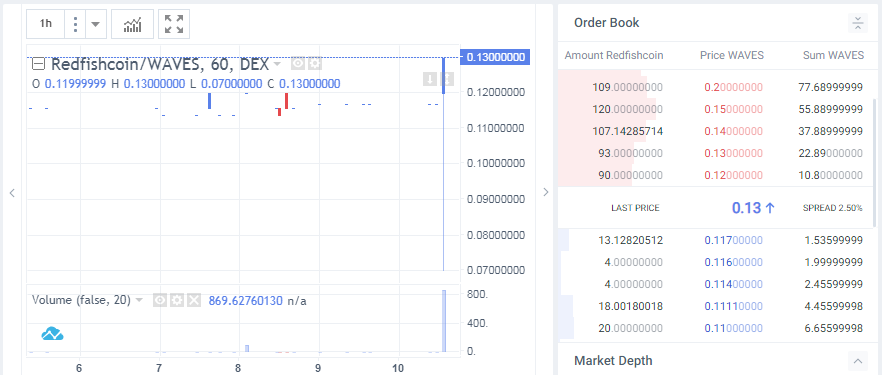 There is a good Market
A good potential since this coin has 1 million Max supply only!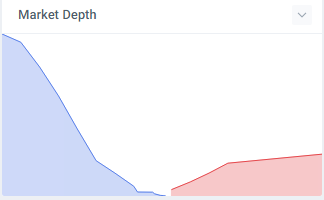 All you have to do is hold Minimum 100 Redfishcoin and wait every 25th of the month to receive your monthly shares!
Currently REDFISH value was around $29 to $30 and this is good to buy and keep earning!
Redfishcoin Community continue giving since 2017!
Its stockholders are happy of their monthly profits!
And waiting for the moon!
What do you think Guys!