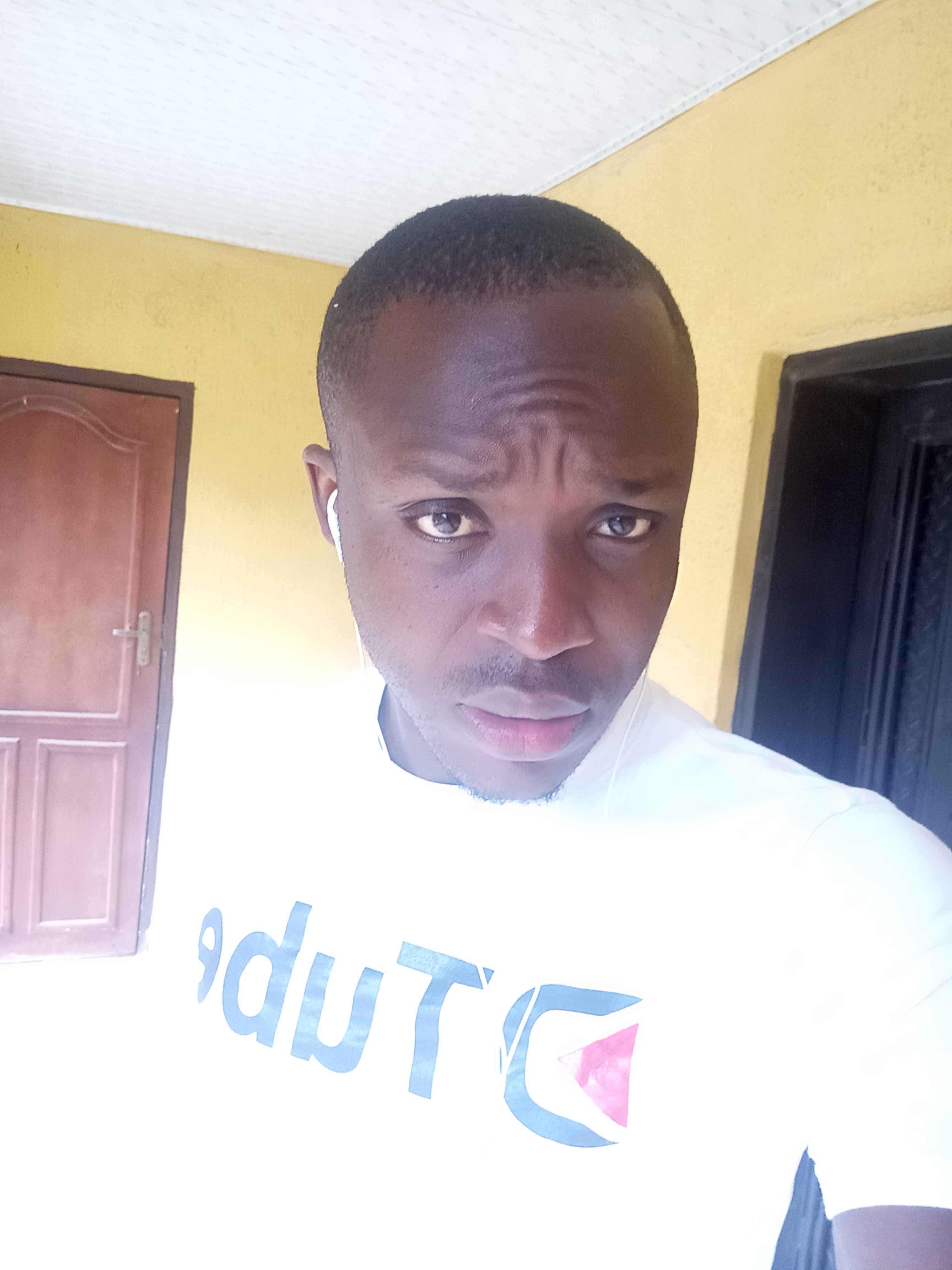 I am not really good at taking pictures, so manage this.
This week was a punchline for me.
What is a Punchline?
Every rapper , every pop-rapper has no real career without a punchline. A punchline are just words that goes through your ear and lands in your heart.(that should be a punchline too).
Examples of punchlines that meant a lot to me when I heard them include
What have I learned since getting richer I learned working with the negatives could make for better pictures (Drake in HYFR)
All my enemies are amateurs (NASTY C, JUICY)
This words seem like they mean nothing but they are just so loaded, as far as I am concerned , most especially the second one : All my enemies are amateurs
---
Punchline One:
What have I learned since getting richer, I learned working with the negatives could make for better pictures (Drake in HYFR)
This is so straight forward. It is a testament of the fact that beautiful things were created in ugly places. That is what I believe , without exception. When he said that, I knew what he meant. Pictures do not so good as negatives but so cool when worked upon in dark labs , but then, I think all great people have dark-lab moments in their lifes.
I have dark-lab moments, if you don't , maybe you have not started to really challenge yourself.
These words make me believe in the possibility of a dawn even in the advent of darkness in the likeness of a wall.
Funnily, in my life, those words have come to become a reality that the "Darkest hour are always just before dawn". I use to be so scared of the future until God started to make my plans look like baby sketches, compared to whatever I have in stock in my head as a grand plan.
So these days I have plans, but they are built with flexible columns, meaning they are not so rigid and can re-adjusted as God's plan will always take over.
I also believe "Being rich will have its own challenges, it will be new problems and neccessity of new skills to solve them". So for that, I think being blessed unprepared can be disastrous, you could loose it all, not the money but you could loose yourself and all that you had dear. I will stop there, I don't have a physical stack of cash yet, so I am possibly not in the best position to give advice on that.
PUNCHLINE 2:
All my enemies are amateurs (NASTY C, JUICY)
I don't believe in Enemies, at least , not absolutely. Why? I have bossom friends that use to be supposed enemies, I have friends that are possible enemies. So what Do I do in cases like this. We are like this, we just might not know. If you don't have friends that show enemy traits , then there are two possible reasons for that. You don't have anything worthy to be envied for or You are just so insensitive. Both ways, you need to do something about it.
This line: All my enemies are amateurs is not really what it looks like, I think it means I will make all my enemies look like Amateurs. That is the best way to deal with enemies, never stop getting better.Never stop moving forward. Envy has a scale, and people can run out of the scale. the better you are at whatever you do, the more the envy you get but i think it gets to a stage when your so-called enemies have no choice but to join you because you are just too big. I have seen these happen before me over and over again. Nothing makes a man's life more enjoyable than to continually and correctly add value.
So those are my punchlines. But like I said earlier on, this week was a punchline for me. By this, I mean this week was almost the best I have had this year. I really can not say why ,because the reasons for this worthiness is actually something that can be considered trivial by many.
I added two really wonderful friends to my book of life. Value-Adders, they are. The year has not been so good for me, I had been emotionally and pscychologically imbalanced. I was coding all day but I was hating the whole process. I was empty inside, if you know that feeling, until I finally knew why i was.
This is Why?
I had mis-appropriated my priorities, I had decieved myself to believe being independent was what i wanted but no, Love (sacrifice) was what I desired most. I never really ask for sacrifice, not even when I need it most but when I get it, it's indescribable.
So, I just have to stop there before I spill too much. I am so loved right now, I have been so loved but when the dynamics change,the feeling changes and newness arrives like the morning sunlight of a day you've never seen. Have you ever woke up to reddish yellow sunlight piercing into the louvres of your dark windows straight into your face. How do you feel when that happens? I don't and can't know how it feels for you but for me, it's the best beginning a day can give.
A lot of people say "It's good to rise early and sleep late". Well , that's good but I am lawless. I realised long ago that success lies in passion not discipline, craziness not sanity, innovation not rigidity and that nothing makes more sense than the freedom to do and undo as you wish without interference. I wake up when I want ,sleep when I want, eat when I want, write when I want, love if I want and die when I want . (you can actually your dieing moment).
That is life to me, not when I have to follow textbook laws of how to live my life.
it is appointed for men to die once and after this comes judgment

...so what the hell , why being so serious.
One-line Side Notes
Her name is Augusta, and she is so damn precious.
I really don't know why I twerk when I dance these days, I have to control that
I have realised I can not do without friends, use to think I am a born loner but NO. Loneliness is a gradual suicide
family is everything
Thanks @sharliz
@iamthegray , the nerd that can't code, is that one a nerd? O ya mi lenu but that guy's writing makes me ting.
Ever since, I watched Drake's Hotline Bling years back, those dance steps have become addictive, need to get more shaku-shaku.
I heard Drake's God's Plan yesterday and since then, I have listened to it like 80 times or more, it was plugged into my ear through out this post.
I think it's high time I started posting on FB, miss the love on FB.
MY LINES OF THE WEEK

I gave you my word
But You gave me your world
Mine is easy to keep
but yours is a responsibility,
I hope to grow into it
it's a big shoe but I have a short feet
Hope to stretch
I will mess up, I surely will
Put your forgiveness on replay
As I refrain my upfucks
I just messed up
You hate f-words
Press Play!