If I ever have one wish, it will be to live my childhood again, to have sweet memories to share with you.
To share my experience at the amusement park, having fun with other kids.
To share my experience partying with other kids, building houses with sand by the sea side, picking shells.
The first time I had the opportunity of swinging, I broke my left arm, because I was a novice, that was the first and last time I was allowed to swing as a teenager.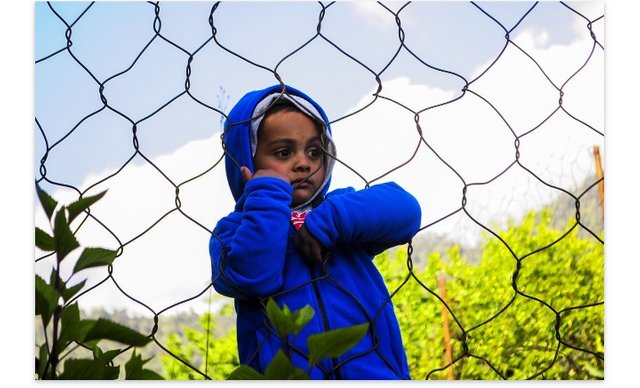 Image source: pixabay
Heard too many No(s) from my parents even before I became a teenager, left me wondering if 'yes' was even important, maybe this is why I barely say 'Yes'.
I remember crying for a whole day, because my dad took to siblings to the zoo without me, because my grades were bad.
You have one chance at giving your child or unborn children the best, please make it worthwhile, some moment don't come back.
Cheers.