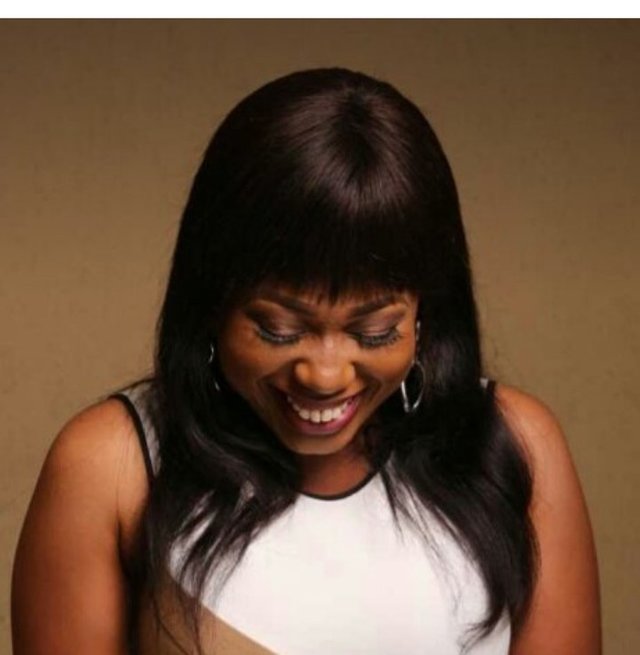 You deserve all the happiness in the world @mosunomotunde
You are not moved by the opinion of others, because you see the beauty in every individual.
I celebrate you and acknowledge that you are specially handcrafted by God.
I blessed the day @blessbolaji introduced me to you, even though he made me write a letter never to disobey you.
Thank you for all the priceless lessons, you are a role model worthy of emulation, a good team player, always ready to support.
I celebrate your uniqueness, you are a rare gem made with healthy dose of wisdom, and you know how to apply.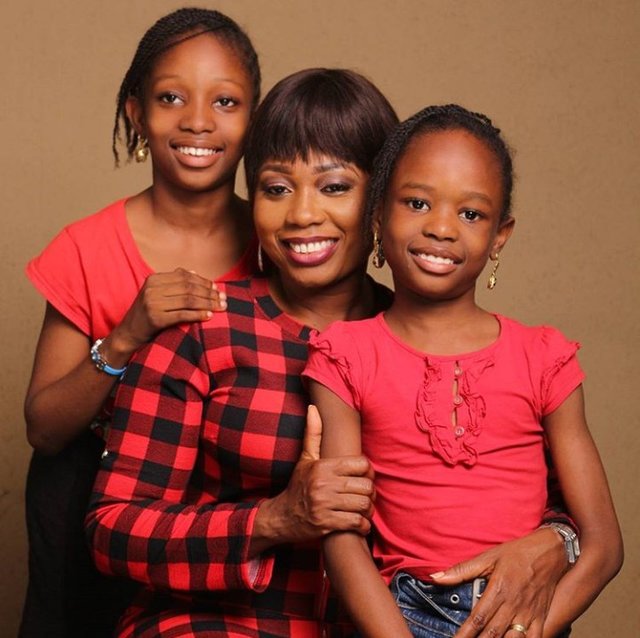 You make motherhood look like an amazing adventure to be explored.
Thank you for all you do.
Happy belated birthday, I celebrate you always.