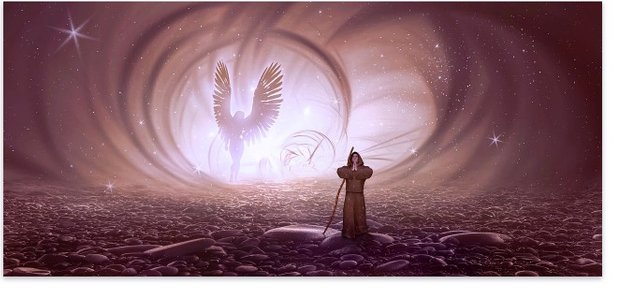 Image source: pixabay
Your relationship with God is based on faith, that's why we have to live by faith
Your faith work for your relationship with God.
Hebrews 11:30 By faith the walls of Jericho fell down, after they were compassed about seven days.
Any gospel that has to be executed by God alone is not balanced nor if it has to depend on man alone, it has to be balanced by God and man.
Some questions to ponder on
Was it in God's intent to take down Jericho?
If Jericho has not been circled will it he have fall down?
Faith is a natural law- Natural law is something that is predictable.
Faith is not what we use when we need something big.
You had faith in your chair, before sitting on it.
Faith can work for anyone, by faith the harlot did not perish because of those that believe.
Other people's testimony is to give you hope.
Faith is the word of God that you believe in, what you see in the Bible are for our learning and understanding, but when the word has to be revealed to us, its a Rhema.
The end of Rhema is that its has to be seen in your life, the word you hear, saw, your life has to handle it.
When you get a word, pray on it, meditate on it, because whatever God will do, it has to be by the word.
If God said it, it will come to pass, but you need to have faith to call it forth.
With your faith you can navigate negativity.
Having an effective prayer is prayer that is backed on the word and faith.
Engage your faith, because we are fighting from victory, because your expected end has been said, but you have to build your faith.
Your confession birth your possession.
Cheers!