Women are indulging into the deficiency of calcium due to increasing Age. Due to this deficiency of calcium bones become hollow. Actually, Women mostly suffers from this problem after the age of 40, Because of which women use very little calcium in their period of life, That is why they have affected this disease.Due to lack of calcium, muscles start the pain.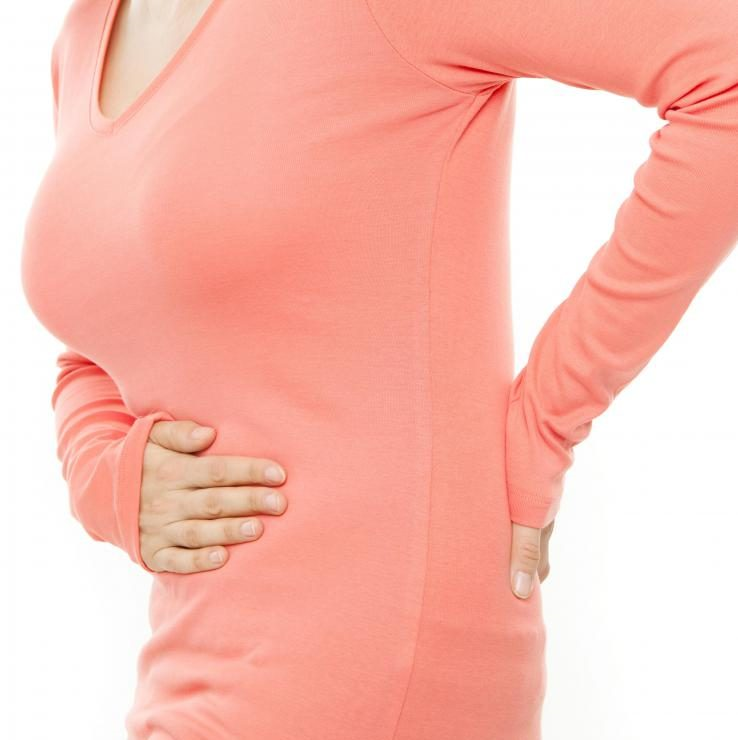 Today I'm here with a very simple home remedy to reduce calcium deficiency in the body.
Remedy
Ingredients
Milk (One glass)

Almonds (8 Pieces)

Coconut (1 Table Spoon (mashed))

Pumpkin Seed (4 Pieces)
How to do It
Dip Almonds and pumpkins seeds in the water throughout the night. Peel off Cort of pumpkin seeds and almonds. Now put milk, almonds, and coconut and pumpkins seeds in the grinder and make a milkshake. Drink this milkshake for a month in the morning will decrease calcium deficiency.

Here is The link to Reach My all Remedies.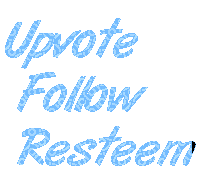 If You want to Reward me for my Work You can upvote my latest post :)
Thanks.
Source