Modafinil, the efficient smart drug.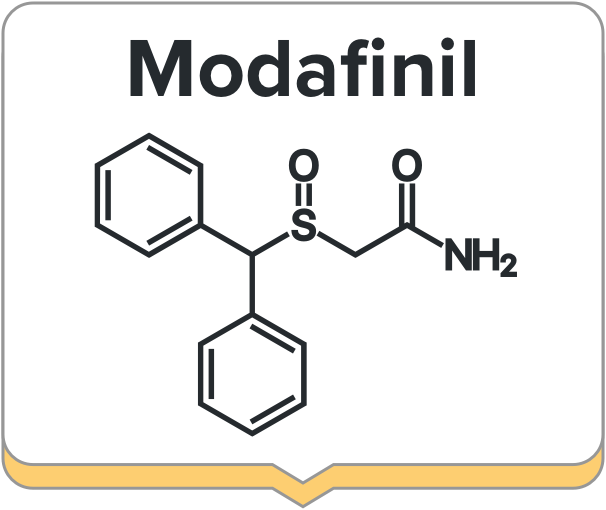 Have you heard about this
medicine
before? I accidentally discovered it one or two months ago. We were at a friend's house relaxing and drinking a little bit of Kratom in the evening. As we were discussing the uplifting effects of Kratom that help you stay focused while
writing
,
reading
or
working on a project
a friend brought up
Modafinil
. I didn't know what it was so he explained it to me.
Modafinil is a medication to treat sleepiness due to narcolepsy, shift work sleep disorder, or obstructive sleep apnea. However, if you use it off label it will enhance your cognitive abilities.
The Good
It helps you stay focused as shit. At least that's the effect it has on me. I feel like I'm a super brain and I could tackle the whole world while doing some other business on the side. You're super awake and alert. Things can't mess with you. You mess with things.
It is very hard to get distracted while on Modafinil. The effectiveness is mind-blowing. I never did so much work in so little time. It's super fun to be that efficient. My German soul is approving this a lot. Being effective is something my grandfather always talked about. Now I know what he was trying to teach me!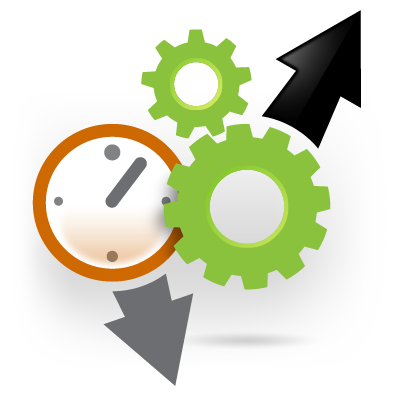 The Bad
Nevertheless, there are also some downsides. No drug can be just amazing. Everything in life has its downsides. What goes up, must come down.
The next day you have a slight "hangover". I would describe it as a "low feeling". Your head hurts also a little bit. However, this is nothing compared to an alcohol hangover. Alcohol is way worse than that.
The Dose
I took Modafinil for 10 days straight to get some work done. In the beginning, I was taking 1 pill (200mg) in the morning. This was way too much for me. The effects were too strong and it was really hard to fall asleep at night.
I reduced the dose to half a pill (100mg). This worked way better. The dosage is always very important if you're trying some drugs. Everyone is different.
Conclusion
I like Modafinil but I'm not planning to take it any longer for now. Those 10 days were good and I could accomplish what was sitting in my back for a while. I would take it again if the time is right. I don't think anyone should take it longer than a week straight
.
It is not very harmful it seems. A lot of studies show that it has almost no side effects. Yet everyone is different. So I don't know.
Have you tried it before? Do you like it?
---