EARN interest with your Cryptos while you HODL.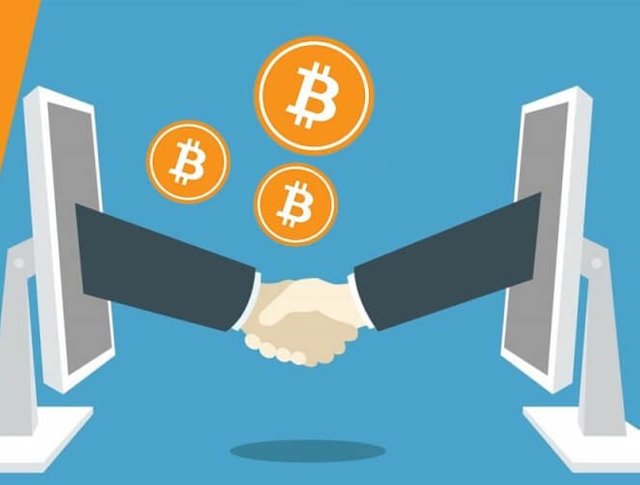 (duckduckgo images)
Overview
Did you know that you can earn interest rates with your crypto while you HODL? There are three companies that I can think of that do this right now. You lend them your crypto and they will handle the whole procedure. You just have to sit there and watch your portfolio grow.
This is a good thing if you're HODLING and don't trade on a daily basis (which is totally not recommended, I learned it the hard way, lol). Day trading this market is pure gambling in my opinion. Swing trading does make more sense in this current scenario and the volatile market.
Lending out your Crypto's can be very effective if you already have a shit ton of BTC's and other Cryptos. Small amounts also do the job, but as you know, in a capitalistic world, the guy with more capital can earn more capital. Some services also require a minimum deposit to get going. Some pay you daily, others pay you monthly.
---
Celsius Network
This is the best one when it comes to rates compared to other projects. Additionally, you don't require a minimum deposit. Deposit how much you want and start earning!
Interest Rates on Cash Loans:
4.95%+
Earned Interest:
Up to 7.5%
There you go: https://celsius.network/
---
BlockFi
I think BlockFi is a little bit more popular than Celsius. They also offer pretty decent rates. Not as good as Celsius but still good. However, they require a minimum deposit of 0.5 BTC or 25 ETH.
Interest Rates on Cash Loans:
12%+
Earned Interest:
6.2% up to 25 BTC/500ETH
There you go: https://blockfi.com/?ref=a4242649
---
Nexo
Nexo is currently working with standard currencies and stable coins. They will offer loans and earned interest with BTC and other Cryptos in the future. Their rates speak for themselves.
Interest Rates on Cash Loans:
8%+
Earned Interest:
Up to 6.5%
There you go: https://nexo.io/?u=5d1d8f2fcb3d9c09a70f8ae0
---
Capitalism
How many of you guys use these services? Does someone have experience with one of them?
I probably will go with Celsius soon. I'm swing trading currently so I won't deposit everything but a small deposit for a little extra money won't hurt I think.