Since we do not work in the same office, the same city and not even in the same country, we follow certain processes to complete our projects in a target-oriented way. These did not arise in a stubborn process-finding seminar, but from the fact that we are counting more and more team members.
Read the original post on zauberware.com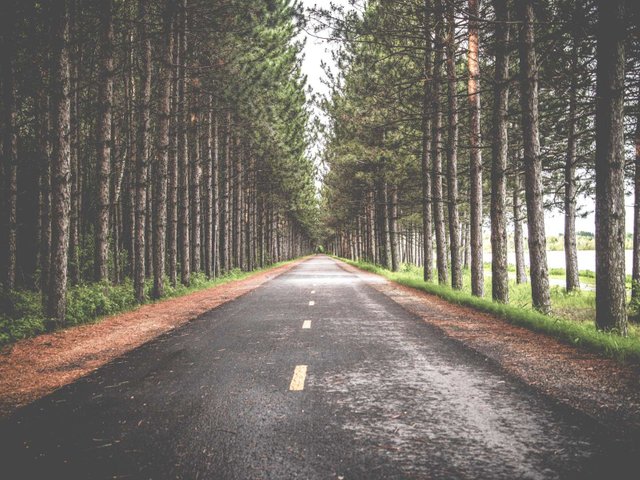 Talking about processes always leaves a bad aftertaste. But thoughtful processes provide the necessary structure to work effectively and never allow the team to lose the right direction. On the other hand, the right processes also leave enough space for creativity and help to rethink and, if necessary, improve the work done. This means, especially in a small team, that processes are not rigid structures that must be followed without fuss or quibble, but rather, they provide feedback at the right point, progress in a project and in the company can be measured.
Basically, we pursue an agile approach, i.e. adapted variants of Scrum and Kanban, depending on the case of application. At the same time, the large number of simultaneous projects, as well as running systems which are to be looked after, present us with special challenges.
The most important success factor is the defined contact and communication points between the team members and also the customer, in addition to a clean contractual arrangement for customer projects (article follows). We plan larger projects in a two-week cycle with a central planning date and our Daily Standups run as short written information in Workplace (see "Tools to work successfully"). 
"Processes" should in no case be deterrent or chiselled in stone. Taking the agile philosophy as a starting point is usually the right approach, but making then a fixed price contract makes little sense. Basically it is about making arrangements for communicating with each other and how to transfer work results efficiently from one person to another.
Written by Teresa Lichtenauer @zauberware