Manage an art or practice of care



The growing globalization and extensive use of technology have contributed to significant changes, increasing the importance of knowledge, and the application of increasingly strategic administrative processes to achieve the highest levels of organizational success. This has resulted in a complex, dynamic and competitive business scenario, full of risks and uncertainty, in which most of the administrators must operate.
Managers are obliged to develop strategies to implement excellent research and development capabilities for their organizations, in order to counteract the innumerable challenges imposed by a globalized organizational world.
Managers who maintain a competitive advantage are those who are able to understand the environment of organizations, face it successfully, and remain alert to detect changes that require adjustments in operations.
That is why we can affirm that the administration plays an important role in the success of any organization, providing the best use of its resources, thus offering the highest profitability and efficiency in reaching the established goals. Using the integration of a variety of activities, such as planning, making decisions, communicating, motivating, evaluating, organizing, directing and controlling.
For this reason, administration is a complex activity and often requires the intervention of actions, information and fragmented resources. Although managers must act and often very quickly, they must also take the time to analyze what they are doing, how they are doing it and, perhaps more importantly, why they are doing it.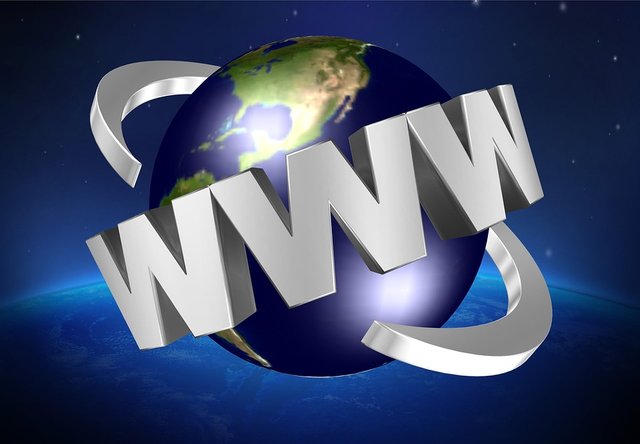 Due to the great transformations of the organizational environment, and the innumerable changes generated by a business world framed by globalization, organizations are obliged to act strategically to stay positioned within the market, and thus successfully achieve the objectives set.
Within this context, the complex competitive world demands that organizations must operate with greater proactivity to face the great difficulties imposed by this new business order, which is why it is essential that administrative processes must be more strategic, in order to maintain better competitive advantages. In such a way, that the strategies conform a set of actions, directed to the achievement of future results, that allow to the managers the taking of opportune decisions, with the greater certainty possible, organizing efficiently and efficiently the necessary efforts to execute the respective decisions .
In conclusion, the art of managing is a process of significant importance in the development of planning, to maintain a competitive level and achieve optimal results in organizations. Likewise, it is a tool that facilitates the study of the organizational environment, in order to allow facing changes, and therefore, to reduce risk and uncertainty.



I hope we continue writing and reading in the near future.
Greetings ... @ victor79